Green to Gold Challenge Committee
Green to Gold Challange Committee
Meet the team!
Event Director
Zhuowei Huang
I am a senior studying computer science and music. Sustainability somehow became one of the biggest theme of my college life. I have the joined DormMania in my first semester here and served as the materials manager for two years. Later on I have started the food recovery network, a student organization that fights food waste and hunger.
Roxy Moran
I am a senior studying Accounting at the Mason School of Business. During my time at the College, I've debated with the William & Mary Debate Society, sang in the Choir, and tutored local middle schoolers through Project Phoenix. I also spent a semester abroad last spring studying in Berlin, Germany and working with local green start-ups. Sustainability is awesome!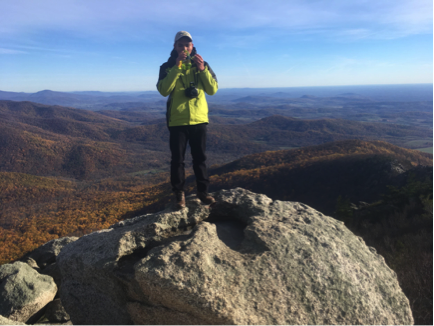 Director of External Relationships
Josh Panganiban
I am a declared Biology major. I am an EcoAmbassador with Committee on Sustainability working on the VIMS Discovery Lab and COS' transportation survey. On top of that, I part of the Greenhouse Gas audit and carbon offset working groups. Coming from the VIrginia Beach, sustainability and conservation is a huge part of my life and I really enjoy everything outdoors.
Managing Director
Manuel Ramirez
Hey everyone! I am a senior majoring in Environmental Science & Policy and Public Policy. I first got involved with the Office of Sustainability through the Green to Gold Fund Committee. Now, with the help of my team and countless faculty, I'm excited for the the first Green to Gold Challenge, and look forward to meeting everyone here!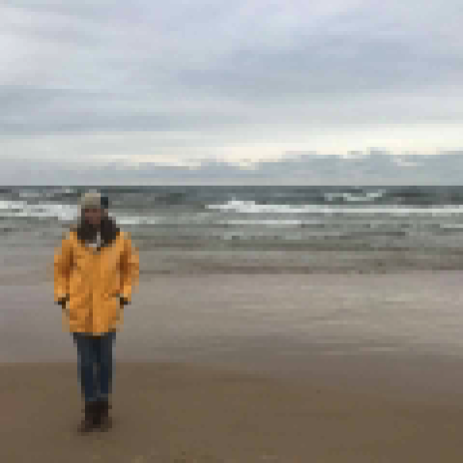 April Urbanowski
I am the Local Engagement Fellow at WIlliam and Mary's Office of Community Engagement. Sustainability has always been important to me. While in college you could often find me volunteering at our local farm. I love helping students involved in local sustainability projects.