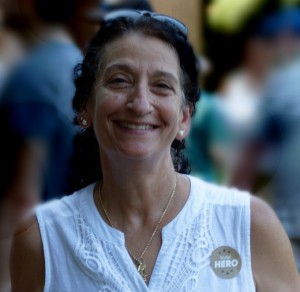 Laura Sullivan-Goodman
Scheduling & Events Coordinator
Email: [[laura, Laura Sullivan Goodman]]
Phone: 757-221-3272
Office: Sadler Center 203

Contact Laura About:
Scheduling non-academic space in the Sadler Center, Campus Center, and academic classrooms for student organizations and faculty/staff.
Scheduling outdoor space (Sunken Garden, Crim Dell Meadow, Jamestown Field, Sorority Court, Yates Field, and Briggs Amphitheater at Lake Matoaka).
Ordering equipment from Facilities Management on behalf of student organizations for outdoor events (tables, chairs, stages, etc).
General event planning support for student organizations.
About Laura:
Laura has been with the Scheduling since 2012, and she enjoys working with and supporting faculty, staff and students in scheduling events.  As a 500 RYT yoga instructor, she enjoys sharing yoga with the campus community as a group fitness instructor.