Welcome New Fall 2022 Students & Families!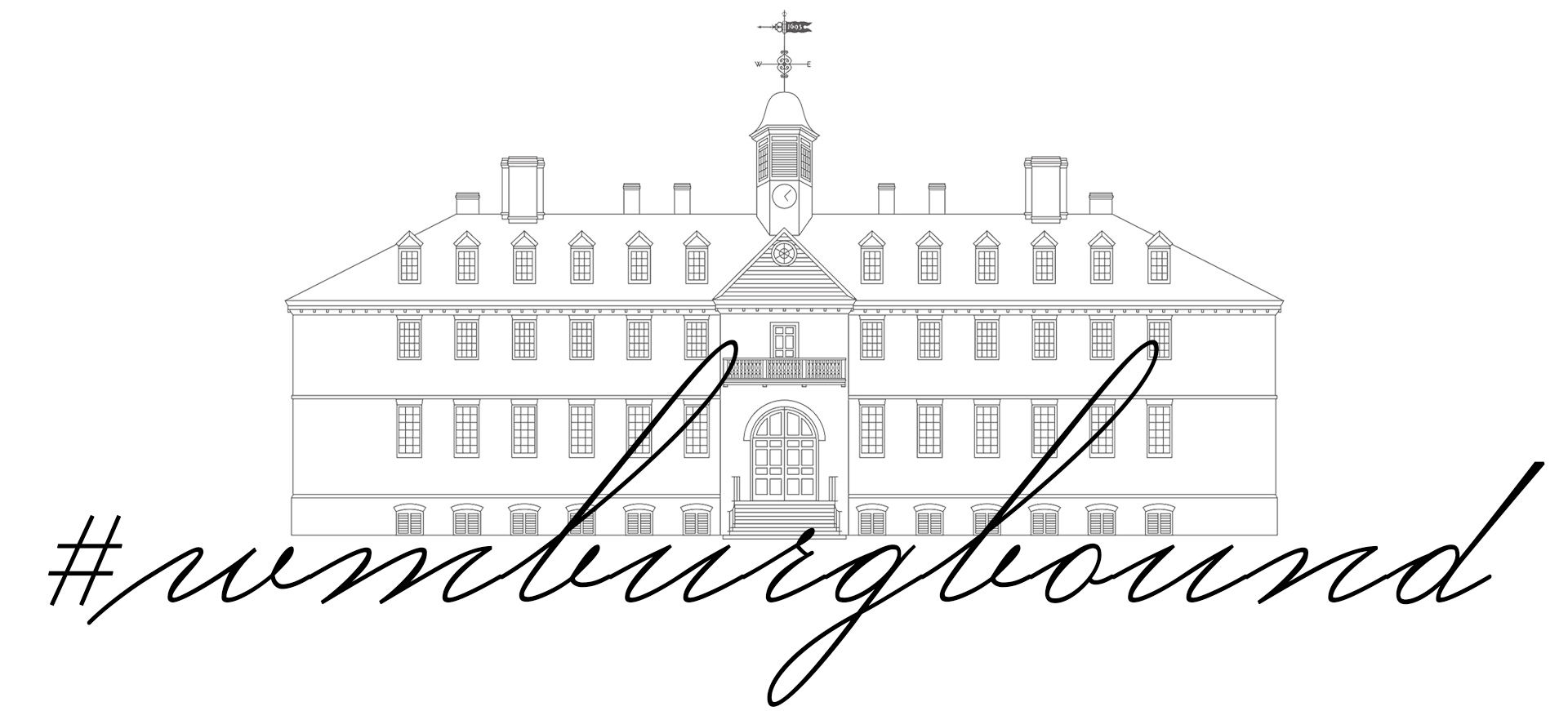 This summer we are thrilled to offer three different interactive welcome event types:
Hosted Receptions

Hosted Socials

Welcome Zooms
All events are designed for you to meet other new students and families before heading to Williamsburg this August and are open to new students and families from any region. 
Registration is Now Open
Space is limited for these events. Each new student & family are encouraged to register for and attend only one welcome this season. Registration closes roughly one week prior to each event date.
Summer 2022 Welcome Event Types
Hosted Receptions
These welcomes are hosted by current W&M families excited to meet you! In addition to an opportunity to socialize and network, additional university information will be formally provided by current W&M student leaders and the staff who dedicate their time to your successful university transition.
In-Person Hosted Socials
Virginia Beach, VA
Tuesday, June 21
7 PM - 8:30 PM (ET)
Hosted by


Lori '94 & Wilson Daugherty '94, P '25

Great Falls, VA
Tuesday, June 28
7 PM - 8:30 PM (ET)
Hosted by


Alicia '90 & Matt Bond P '23, P '25

Essex Fells, NJ
Wednesday, July 13
7 PM - 8:30 PM (ET)
Hosted by


Debbie & Jay Ryan P '15, P '23

Bronxville, NY
Thursday, July 14
3:30 PM - 5 PM (ET)
Hosted by


Sharon Callahan Parson & Chad Parson P '23

Concord, MA
Monday, July 18
7 PM - 8:30 PM (ET)
Hosted by


Judith & Chris Long P '25, P '26

Glencoe, IL
Tuesday, July 19
7 PM - 8:30 PM (CT)
Hosted by


Karin & Karl Palasz P '23

Bala Cynwyd, PA
Wednesday, July 20
7 PM - 8:30 PM (ET)
Hosted by


Sarah & Rick Altman P '22, P '25

*New Addition!* Virginia Beach, VA
Monday, July 25
7 PM - 8:30 PM (ET)
Hosted by
Carolyn & Bill Carpenter P '25

Richmond, VA
Thursday, July 28
6:30 PM - 8:30 PM (ET)
Hosted by


Kim '85 & 

Brian Failon '83, P '11, P '19, P '24
Hosted Socials
These welcomes are hosted by current W&M families who are excited to provide you with a social opportunity to meet other incoming students and families in the area! Attendees will leave with informational hand-outs provided by the university and (hopefully) a new circle of friends!
In-Person Hosted Welcome Socials
Dallas, TX
Thursday, June 30
7 PM - 10 PM (CT)
Hosted by


Carola & Doug Rayburn P '24

Charlotte, NC
Thursday, July 14
6 PM - 8 PM (ET)
Hosted by
Rebecca '99 & David Klepser '97, P '26

Seattle, WA
NEW DATE! Monday, August 1
6 PM - 8:30 PM (PT)
Hosted by
Peggy & Bob Rinne P '23

 
Welcome Zooms
These virtual welcomes are hosted by W&M staff and student leaders who dedicate their time to your successful transition into our university. Within these one-hour gatherings, families and students will be able to have their questions answered by peers and received additional information on what to expect over the remaining summer weeks prior to your August arrival.
Registering for and attending William & Mary events conveys a shared expectation of abiding by university policy, which is subject to change as conditions warrant. As of March 29, 2022, masking is optional both indoors and outdoors, with masking especially encouraged in large gatherings. Masks are required for students visiting the Student Health Center, for staff in the clinic, and for anyone using public transportation. COVID-19 vaccination and boosters are strongly encouraged for all William & Mary students, employees and external visitors, in alignment with Centers for Disease Control and Prevention guidance. We create these shared expectations of event participants in keeping with William & Mary's core values of Belonging within this community and Respect for one another as individuals, and in recognition of the risks inherent to gathering amid pandemic.
We look forward to meeting you!