Microsoft Office for Faculty & Staff
Microsoft Office for Faculty and Staff
For Personal Use Only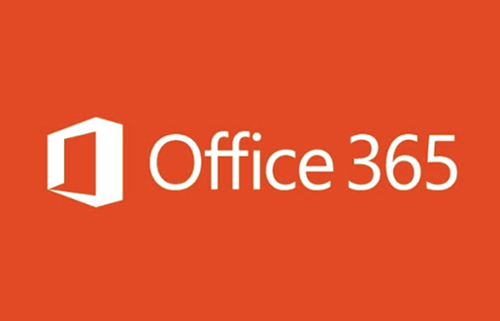 Would you like to add Microsoft Office to your new home computer? William & Mary offers a no-cost licensed version of Microsoft Office 365 to faculty and staff while employed by W&M. Microsoft Office provides Word, Excel, PowerPoint and other Office services.
This offering from Microsoft is for personal use only.  It can not be applied to College-owned computers.  To add Microsoft Office to work or lab computers, use Request IT to submit an order or contact the Technology Support Center for questions.

How do I get Office?
Go to office.wm.edu.
Enter your W&M Username in the username field (example: tjefferson).
Enter your W&M Username password. This is the same password that you would use if you are signing-in to Banner Self-Service.
Follow the prompts to install.

I already have Microsoft Office on my home computer. Should I get this, too?
Probably not. However, you may wish to use the W&M licensed version if you are currently using an older version of Microsoft Office. However, this Office 365 licensed version may overwrite any other instances of Microsoft Office on your computer. You may lose the version that you have purchased if you choose to install this one.

How many computers will my license cover?
You may apply your license of Microsoft Office to a maximum of 5 laptop or desktop computers.

What happens when I hit my limit of 5 computers?
Once you hit your 5 computer limit, you can choose to deactivate an old installation. To do that:
Follow the same link used to download (link at the bottom of this page)
Sign in with your W&M Username and password
Click the gear icon in the upper right hand corner
Select Office 365 Settings
Click Software on the left hand side
Click Deactivate beside the computer name you would like to remove from the license
Must I be connected to the Internet to use Microsoft Office?
Not always. You may work and save your progress offline. However, to maintain your license, the application must connect to the Internet once every 30 days. Simply turn on your computer and open an Office program (like Word) to connect. If that connection is not made after 30 days, the license will expire, but will reactivate once you are connected again.
When will my license expire?
The license is active as long as you are employed by W&M.  The license expires based on the following criteria:
Faculty - Ten months after the end of the last term the instructor had a teaching assignment.
Staff - Based on the employee's termination date.
What are the system requirements?
To run Office 365 (for PCs) your operating system must be Windows 7 or later.  To run Office 365 (for Macs) your operating system must be 10.10 or later.  Additional requirements can be found on the Office website. 
Questions? Contact the Technology Support Center (TSC)
757-221-4357 (HELP) | [[support]] | Jones 201, Mon. - Fri. 8:00 am - 5:00 pm