FAQs about Mac Management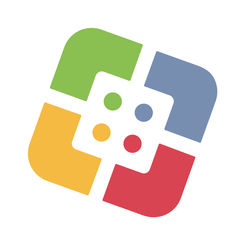 I have an new icon on my computer dock, what does it do?
This is a new feature that allows you to easily download common William & Mary Information Technology applications and services to your computer. Think of it as a personalized app store for just William & Mary Macs. All software available in W&M IT services app will be the newest available version.
I just turned on my new Mac and a page appeared with the title, "Remote Management." What is this?
Your new Mac has been added to W&M Mac management. Please see the Mac Management webpage in the section labeled Newly Purchased Macs.
I would like assistance with transferring my data onto my new Mac?
Please contact the Technology Support Center at 757-221-4357 (HELP). 
Do I have sufficient privileges to add or remove software?
Yes. As the main user you will still have Administrative rights to the computer. Feel free to add or remove any applications you would like, apart from the following: 
Cylance Protect: Security Software
Big Fix: Patch Management
Alertus: Campus Alerts
Can I still use my iCloud account?
No restrictions have been made to iCloud services. You may sign-in and sync all data. iCloud accounts can also be used in the macOS app store.
Are there any university-owned Macs that are exempt from management?
University-owned Apple computers that cannot support the minimum macOS version 10.12, will be exempt from management. 
Questions? Contact the Technology Support Center (TSC)
757-221-4357 (HELP) | [[support]] | Jones 201, Monday - Friday, 8:00 am - 5:00 pm