Mac Management
Keeping you and your Mac safe!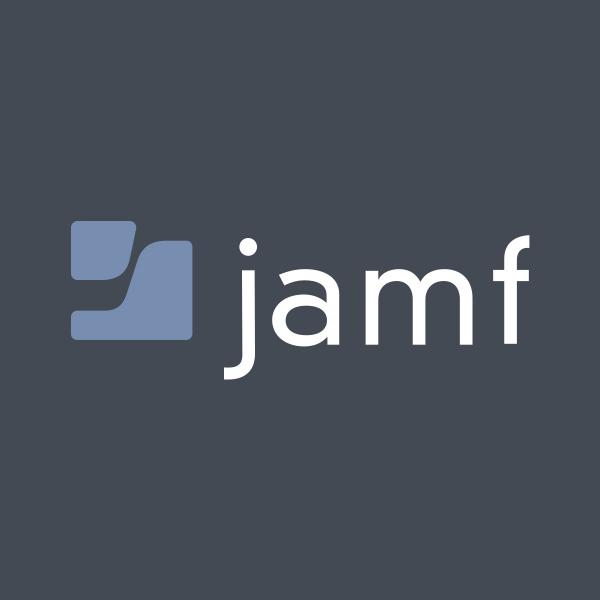 William & Mary's Information Technology department is implementing a macOS management framework called, Jamf Pro. Mac management allows us to ensure all college-owned Apple computers are up-to-date and comply with William & Mary's information security requirements. Along with securing campus data, Mac management also allows us to better support and implement Information Technology standard software and services to all Macs on campus.
Our goal with management is to secure the Mac computing environment without any disruptions to normal everyday use.  We strive to deliver an excellent macOS experience that is worry-free.
What to Expect
When your Mac has been added to management you can expect to see the following software installed on to your computer.
Cylance Protect: Security Software
Big Fix: Patch Management
Alertus: Campus Alerts
W&M IT Services App: Software Self-Sevice
W&M standard configuration implements:
Lock screen time: Locks the screen after a given amount of inactivity
Firewall State: On
Auto-join to Eduroam wireless on campus
Various security settings that enables the use of W&M software
For laptops, you will be required to turn on Apple's File Vault encryption. This will encrypt all files on your computer's internal drive. During this time you may notice a slight decrease in performance until the encryption process is complete. You may power off the computer, encryption will continue when powered back on.
Software updates can be initiated by you at any time. Apple will notify you through the Mac App Store if any updates are available. If you forget to run them, no worries, we will notify you and run them automatically each month. We will also keep you on the latest version of Chrome, Firefox, and Microsoft Office.
Newly Purchased Macs
Our previous Mac deployment model usually involves the customer setting up a visit or remote support session with our very own Technology Support Center to install the software listed above. In partnership with Apple and our Mac management system, we have simplified this workflow.
Macs will arrive to you from Apple under W&M Mac Management. All the required software above will install automatically upon first boot, along with the standard W&M configuration.
When your new Mac arrives:
Turn on your new Mac. (For laptops: please connect to power during the initial setup.)
When prompted, connect to WM-Welcome. (During the initial setup you will not be able to configure eduroam at this time. Eduroam will connect automatically when you arrive at the main desktop.)
Soon after, you will arrive at a page during setup titled, "Remote Management."
Select "Continue" and begin setting up your new account. 
At the account creation screen, please use your W&M username in the macOS account name field. 
Depending on the model of the computer, you may be asked to setup Touch ID during setup. Touch ID allows you lock and unlock your computer, as well as authorize various task on macOS. 
Please allow 10-15 minutes after you have arrived at the main desktop, during this time the mac will configure the proper settings and software. You will see the setup screen located below, select QUIT when all applications have finished installing. 
                                                           William & Mary Mac Setup Screen
Next, a small window will appear on the screen that will prompt you for your William & Mary username. This is the final step of the set-up process. 
W&M Dock Icon & Self-Service

After setup is complete, you will notice a W&M icon located on the right hand side of the Mac dock. Upon opening the app, you will see many apps and services available for you to download. Click on the icons and a description of the app will appear. 
Questions? Contact the Technology Support Center (TSC)
757-221-4357 (HELP) | [[support]] | Jones 201, Monday - Friday, 8:00 am - 5:00 pm