Data Privacy - Why it Matters for Students
Location:  Washington 201
Contact:  Melissa Palacios, mkpala@wm.edu

Summary
Join us Monday, February 23rd at 7pm in Washington 201 for a discussion of the important implications of data privacy.
Full Description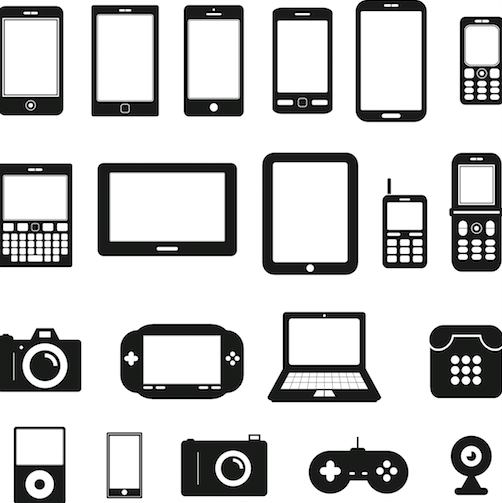 In a time of growing third-party accessibility to our personal web information, Internet users are becoming increasingly concerned with maintaining Privacy. But...
Who has access to this information and should we have a say in how they use it?

How accurately do our digital footprints reflect our personal information? 
How do social network sites generate revenue and how does it relate to us?
How are students exposed to privacy concerns in particular?
These are a few of the question we hope to answer Monday night. W&M IT will welcome Professor Rebecca Green from the W&M Law School and Amelia Vance, Project Director for Education Data & Technology at the National Association of State Boards of Education. Professor Green and Ms. Vance will also be joined by Peter Kellogg, W&M IT's Director of Information Security. Our panelists' backgrounds are quite varied; however, they each offer insight to different aspects of privacy.
The evening's event is part of our effort to promote the message of Data Privacy Month on our campus. Please join us Monday, February 23rd at 7pm in Washington 201. This discussion will allow our panelists to present, but will also allow for audience questions. For more information on Data Privacy Month please click here.