Summary
William & Mary is now a member of the Internet2 community.
Full Description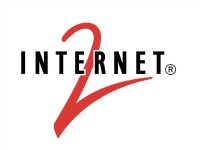 William & Mary is now a member of Internet2, an Internet service designed specifically for universities. Its community of more than 350 member institutions makes up a collaborative environment for research and educational purposes. Internet2 will allow information shared between universities to move at a faster speed than on the regular commodity Internet, improving performance for many of the College's efforts.
Find out more about Internet2 at http://www.internet2.edu/about-us/.