Duo is Now Required for Blackboard
Summary
W&M faculty and staff are now required to use Duo two-factor authentication to access Blackboard. W&M students will start in October.
Full Description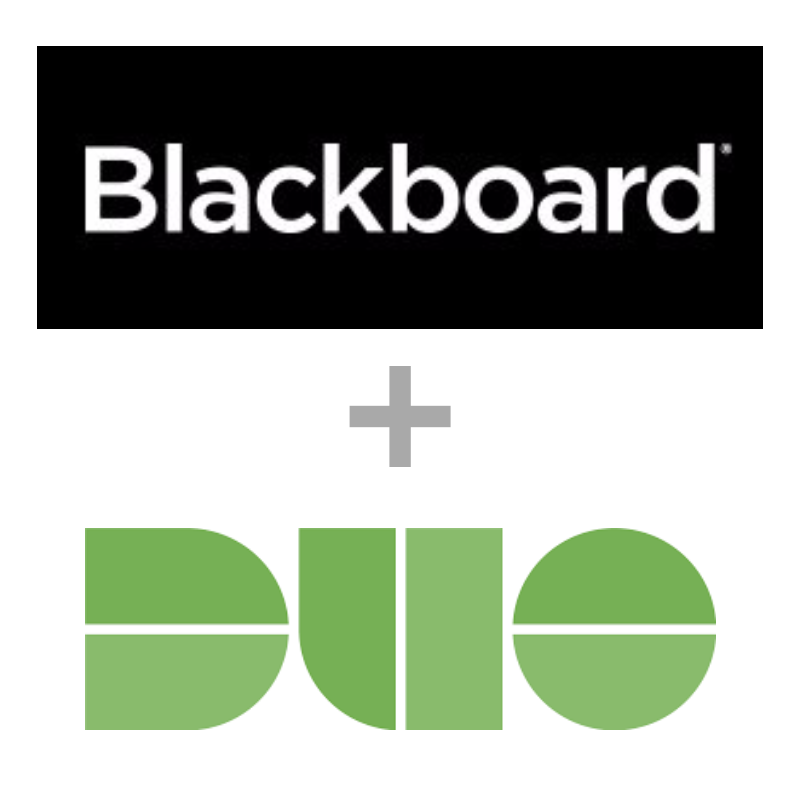 Duo is William & Mary's two-factor authentication service. Two-factor authentication provides an additional level of security to help protect against increasingly sophisticated security threats.  It uses your W&M credentials plus a secondary authentication method (like a cell phone or office phone) to confirm your identity.
Blackboard, W&M's academic learning management system, started employing Duo authentication beginning in late March for faculty and staff.  Students will begin using Duo for Blackboard in the Fall 2019 semester.  
What's the next step?
First, you must enroll in Duo.  If you use a system that already requires Duo, you are already enrolled and no further action is needed.  Those systems include: Box, Banner 9, VPN and VDI.
If you are not already enrolled in Duo, enroll now at 2f.wm.edu.  Detailed enrollment instructions can be found on W&M IT's Duo website.
How often will I have to use Duo?
From your start date going forward, you will go through the Duo authentication process when accessing Blackboard. 
You can opt to have Duo remember your credentials for 14 days by checking the Remember Me box.  This will help minimize the amount of times you need to authenticate with Duo (when using the same device and same browser).  More information about this feature is available on our Duo FAQ page.
What happens if I forget to bring my cell phone to class?
You'll want to have your cell phone with you at all times to be able to access Blackboard from any computer.  However, if you forget to bring it to class one day, we have you covered! Call the Technology Support Center (1-HELP) from the classroom telephone for help.
What about students?
W&M students will be required to start using Duo to access Blackboard beginning Oct. 1, 2019. 
Need enrollment help?
Stop by the Technology Support Center in Jones Hall, Room 201 for in-person help enrolling in Duo. Or visit our Duo FAQ page for additional assistance.
Questions? Contact the Technology Support Center (TSC)
757-221-4357 (HELP) | [[support]] | Jones 201, Monday - Friday, 8:00 am - 5:00 pm