Digital Cable TV is Here!
Summary
Cable TV went digital over the 2016-2017 winter break. Make sure your TV is compatible with the new Cox digital cable system.
Full Description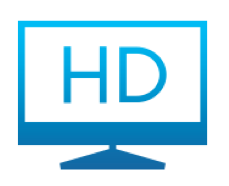 The moment is here!  As of January 5th, cable TV at William & Mary is now digital.  That means Cox high-definition programming and an expanded channel line-up for you to enjoy. 

TV Compatibility
Most, but not all, TVs will work on the new W&M Cable TV digital network.  Television sets must support Clear QAM or be ATSC compliant in order to function. QAM allows digital channels to be received to a television set without the use of a cable TV box, and QAM is included in the ATSC standards.
Most flat screen televisions made after 2007 (when the ATSC standards went into effect) will work on the W&M Cable TV digital network.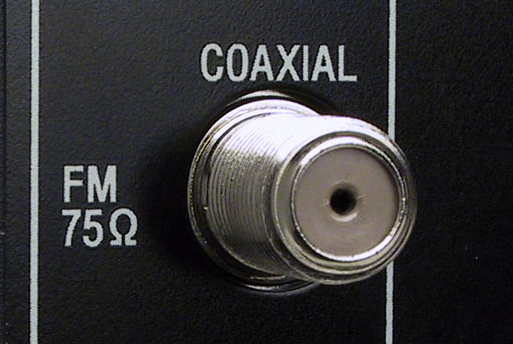 Televisions made for an analog signal (the box televisions) will no longer function. Clear QAM Tuners can be purchased separately if your current television is not QAM/ATSC ready.  Look for the term "Clear QAM" in the product description.  
Monitors (screens without tuners) will also not work on the digital cable system.  An easy way to tell if your TV has a tuner is to look for a coax connector.  
If you need assistance, please contact the Technology Support Center (TSC).

Programming Your Television
ALL televisions will need to be re-programmed after the switch to digital.  Some televisions may do this automatically but others TVs require you to initiate it.  Just follow these steps (specifics may vary based on brand/model of TV):
Go to the Menu function
Choose  CATV or Cable
Choose Autoprogram (may be under a "Setup" heading)

Channels
There is an entirely new line-up of channels - many in HD!  Find the new channel line-up here.  Click in the network column to view channel schedules and/or home pages.
Note: Televisions using an external Clear QAM tuner will have channel numbering anomalies.  The numbers will not match our channel line-up guide.

Stream HD Cable TV!
Campus Contour is now available! Campus Contour is an app from Cox that will stream cable television to your computer, smartphones, and tablets. W&M students can access Campus Contour by going to tv.wm.edu while on the W&M campus.

Questions?
Contact the Technology Support Center (TSC)
757-221-4357 (HELP) | [[support]] | Jones 201, Monday - Friday, 8:00 am - 5:00 pm