Auxiliary Services
How can we serve you?
The Office of Auxiliary Services provides a variety of products and services that support and enhance campus life for students, faculty and staff, alumni, and guests of the College.
The Office is committed to fostering an environment that promotes the diversity of creativity, excellence, thought, culture and educational opportunities throughout the auxiliary enterprise at the College of William & Mary.
Happy Fall!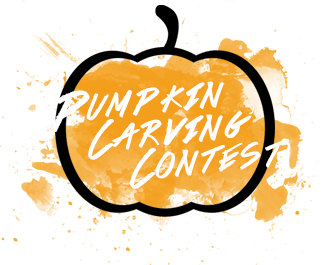 Enjoy these pumpkin stencils to get you in the fall spirit:
Meet our Team

Cindy Glavas, Director of Auxiliary Services
[[caglavas]]
757-221-3643

Eden Harris, Associate Director of Marketing (Licensing)
[[erharris]]
757-221-4821 

Anna Coy, Assistant Director of Business Operations
[[amcoy]]
757-221-2500
Location
Corner House
402 Jamestown Rd
Williamsburg, VA 23187