Top Stories
The President's Office has gathered and categorized more than 700 data points in support of the strategic listening initiative examining W&M's role in the Future of Knowledge, Future of Work and Future of Service.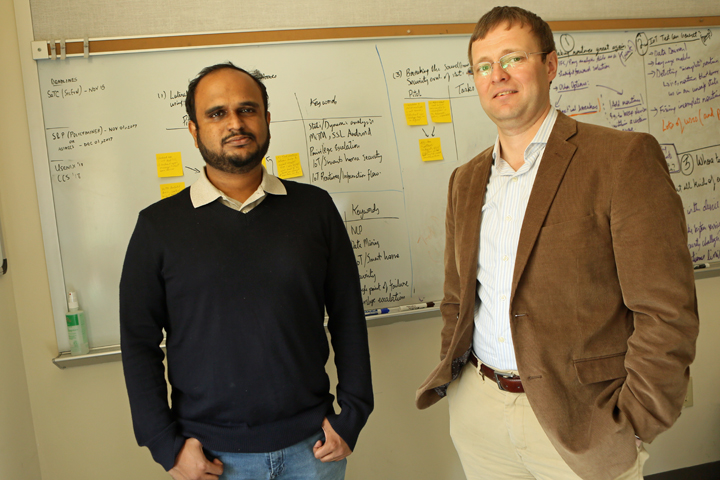 Internet-connected computing objects collectively known as smart home products have become increasingly popular with consumers. The systems provide a bridge between the digital and physical worlds, which is convenient for automation, but risky for security, a team of W&M researchers has found.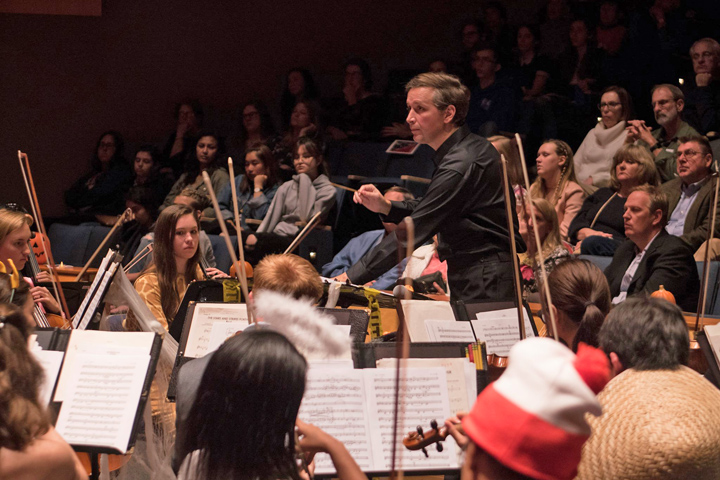 The William & Mary Symphony Orchestra received third place in the American Prize competition.
Latest News