Top Stories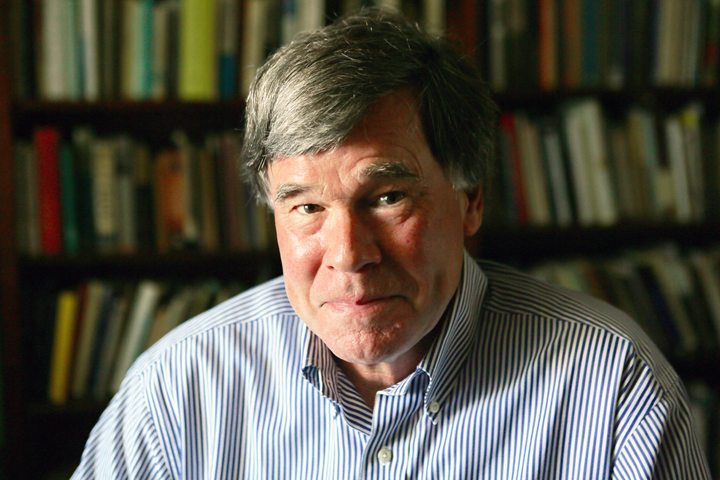 His appointment represents the first time in 70 years the poet laureate of Virginia will reside at William & Mary.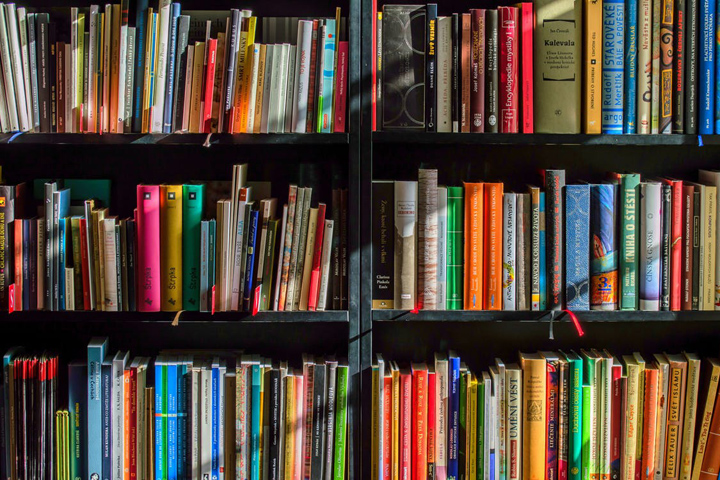 The following books by William & Mary faculty members were published in 2018.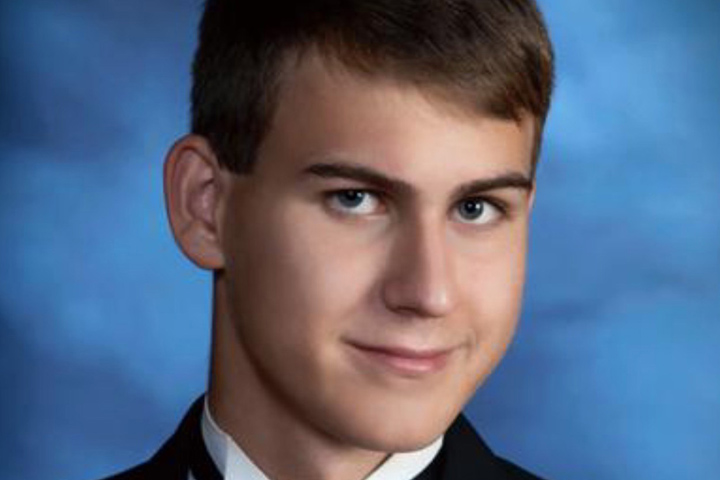 Zachary Clary '22, a recent graduate of Brunswick Academy in Lawrenceville, Virginia, is the recipient of the Harriett Pittard Beales Scholarship at William & Mary for the 2018-2019 academic year.
Latest News