Top Stories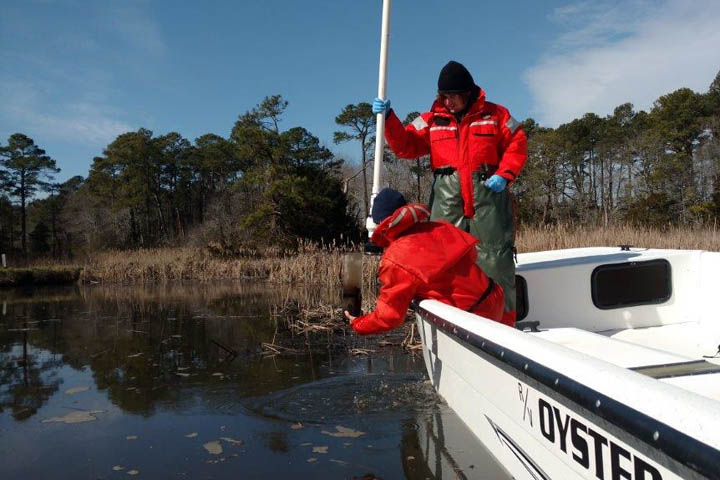 The study confirms that poultry wastewater inhibits microbes' capacity to remove nitrogen.
William & Mary alumna Evin Dogu '02 envisions Sub Rosa as more than just a bakery, but also a community gathering place.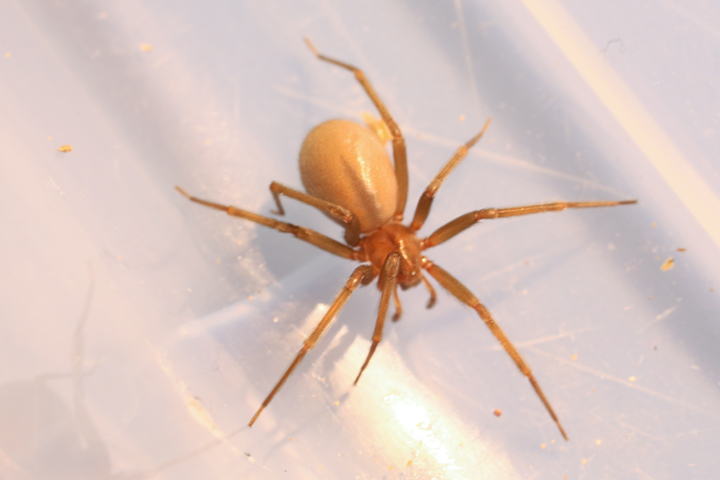 The Japanese swordsmiths didn't discuss the secrets of their craft and neither does the brown recluse spider.
Latest News