Top Stories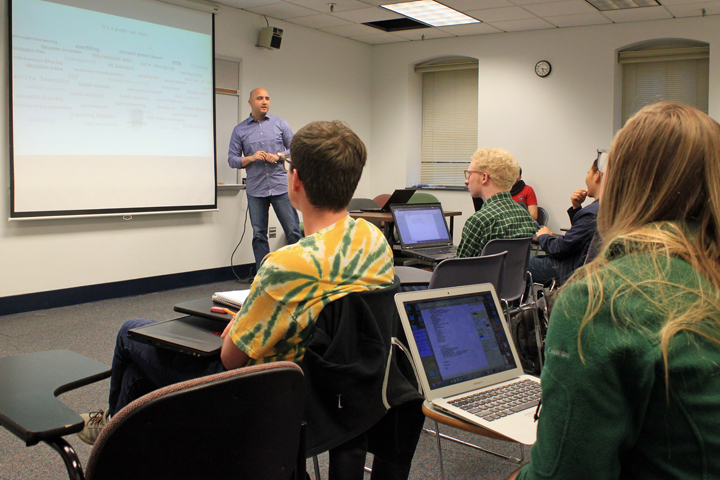 Before computers develop intelligence, they need to learn to process information via neural networks. A small group of computer science students are mastering the complex art of neural networks — one problem set at a time.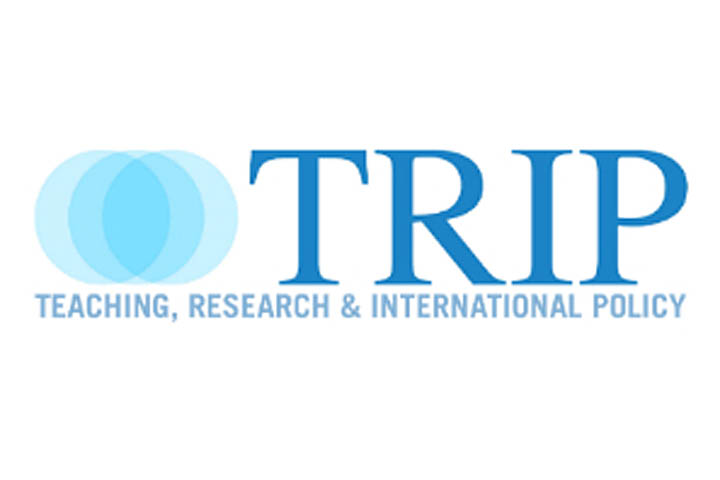 Under the grant, William & Mary faculty and students will create and disseminate a public opinion poll and a survey of foreign affairs journalists.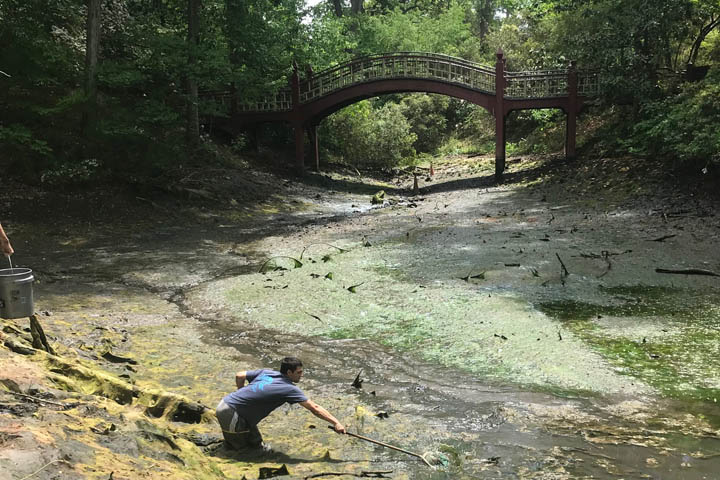 Draining of the pond began this week and took place in increments so that student volunteers could relocate the wildlife.
Latest News