Top Stories
Edward Aractingi has been selected as William & Mary's next chief information officer and will begin at the university June 10.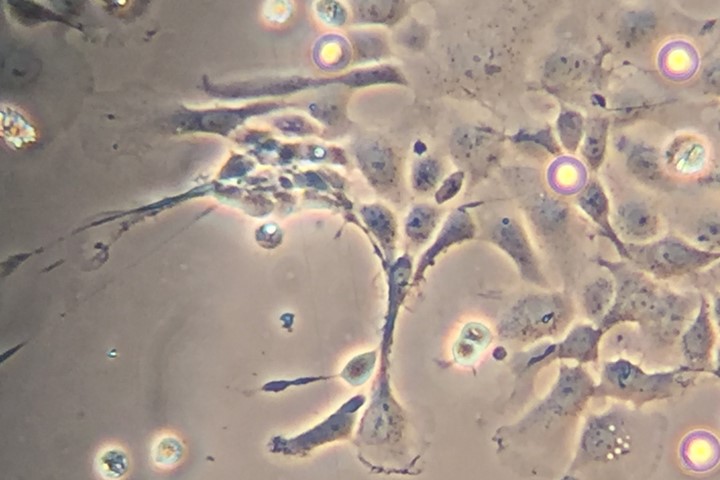 The research lab of Patty Zwollo, an immunologist and professor of biology at William & Mary, has discovered that just as whales swallow plastic thinking it's food, some cellular components of the immune system in fish "swallow" bits of microplastic that they mistake for invading pathogens.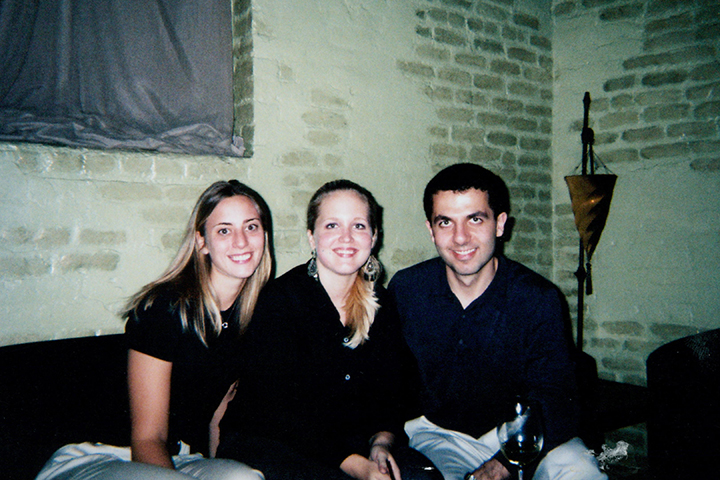 Carrie Dolan, kinesiology and health sciences professor at William & Mary, has a unique perspective on being a student during a crisis and having to leave campus behind.
Latest News