Top Stories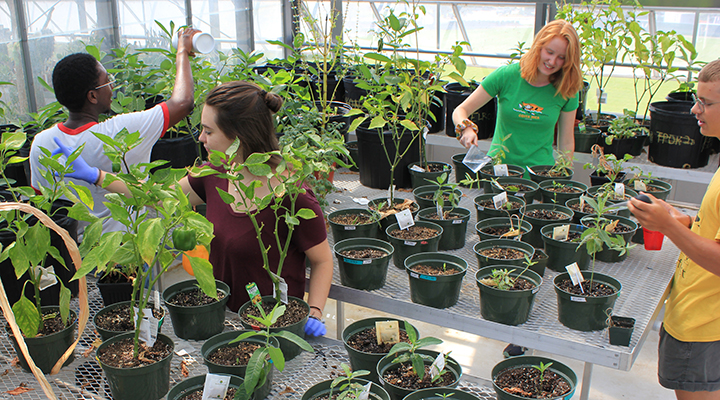 The William & Mary greenhouse has started a new program to limit the use of chemicals by relying on predatory insects for pest control. It's the biological equivalent of fighting fire with fire – and so far it's working.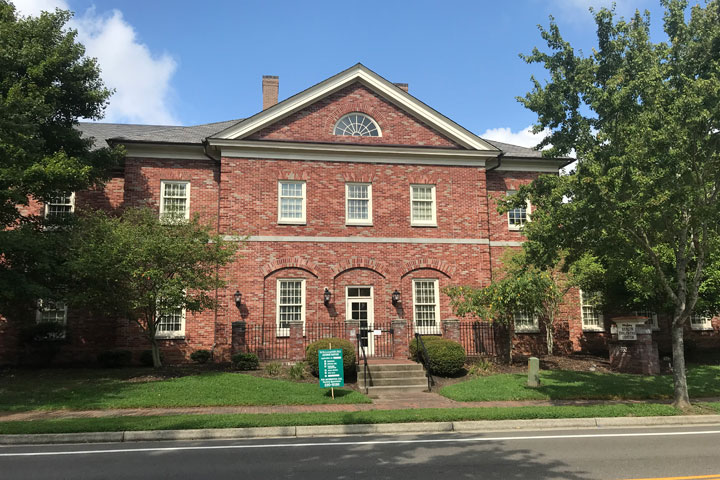 The William & Mary Real Estate Foundation is in the process of purchasing property located at 332 N. Henry St. in Williamsburg and has submitted a special use permit application to the city, according to W&M officials.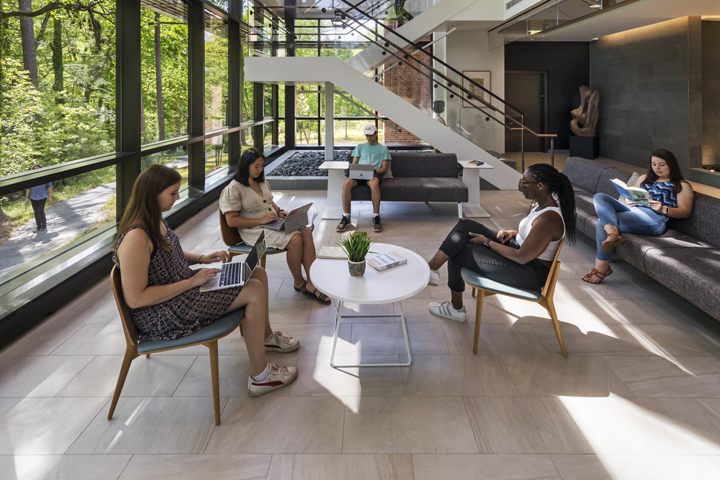 One year after opening, students say the center has left a lasting impact on campus life through services, education, programming and activities that promote a healthy lifestyle.
Latest News