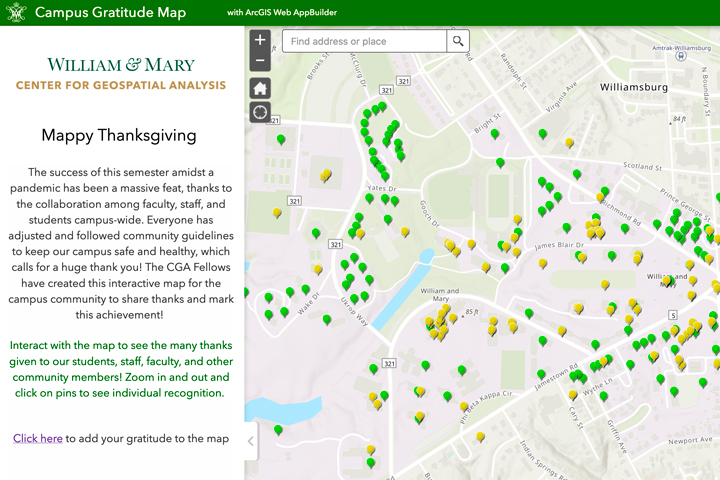 Versatile and interactive, the GIS-driven storymap may become the quintessential communication medium of the 21st century.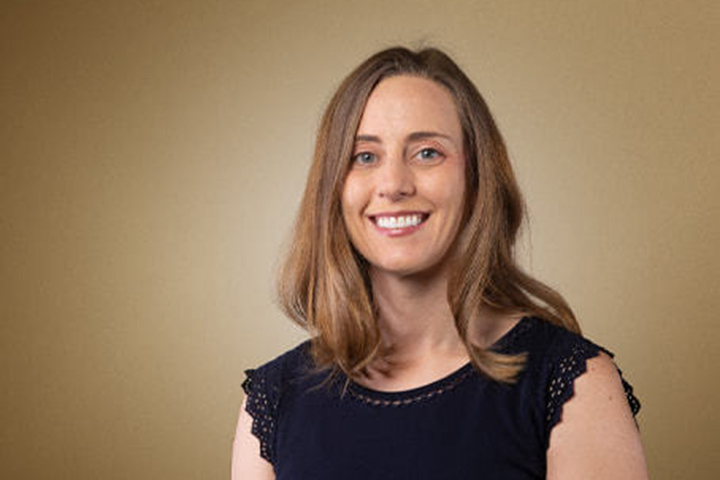 As we head into the holidays, W&M News spoke with Carrie Dolan, an epidemiologist, an assistant professor in health sciences and a member of William & Mary's Public Health Advisory Board, about ways to enjoy the season safely.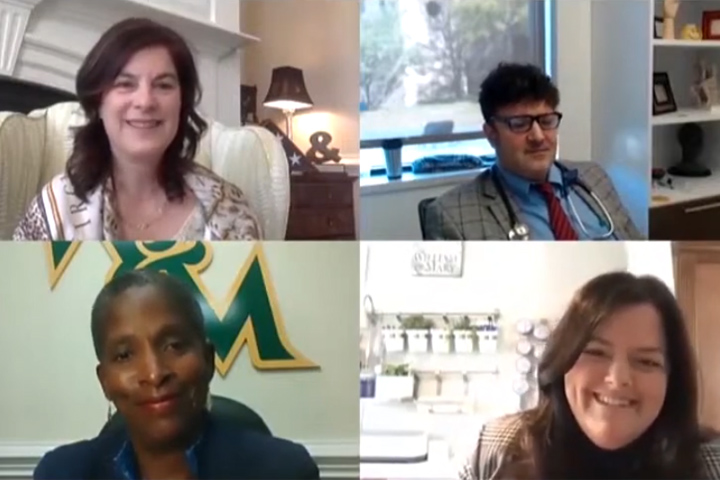 Lessons from the fall will help university "flex new muscles" for adapting, teaching and social life amid the COVID-19 pandemic.
Latest News