Top Stories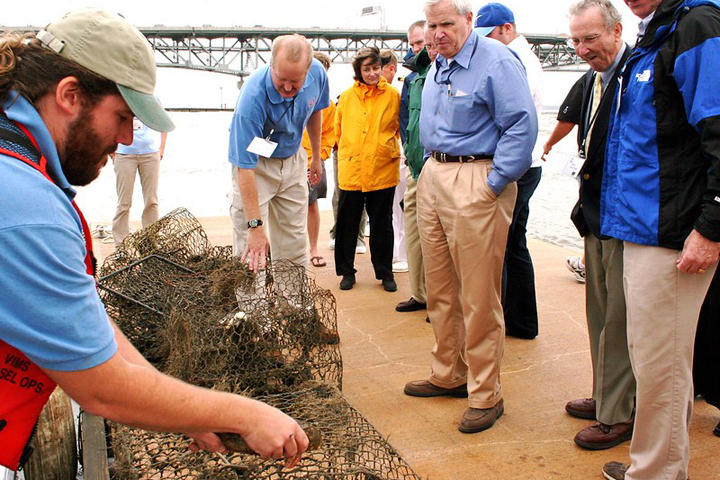 The app will empower students and engage citizens in pollution reduction.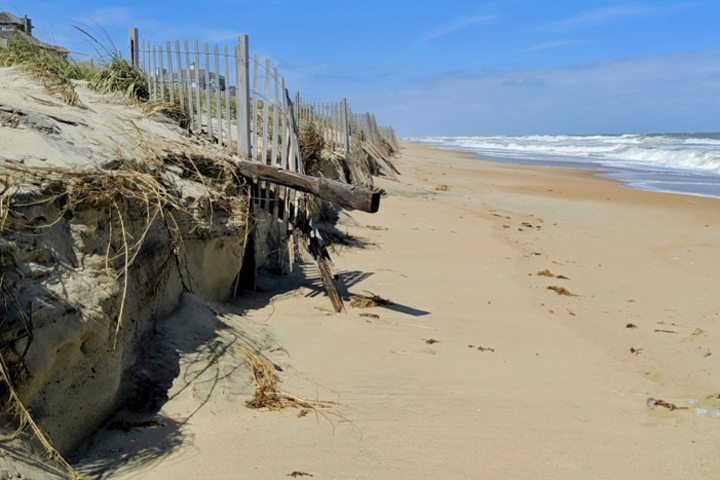 A team co-led by Associate Professor Christopher Hein of William & Mary's Virginia Institute of Marine Science has won a three-year, $687,850 federal grant to study how natural and constructed dunes respond when impacted by coastal storms and rising seas.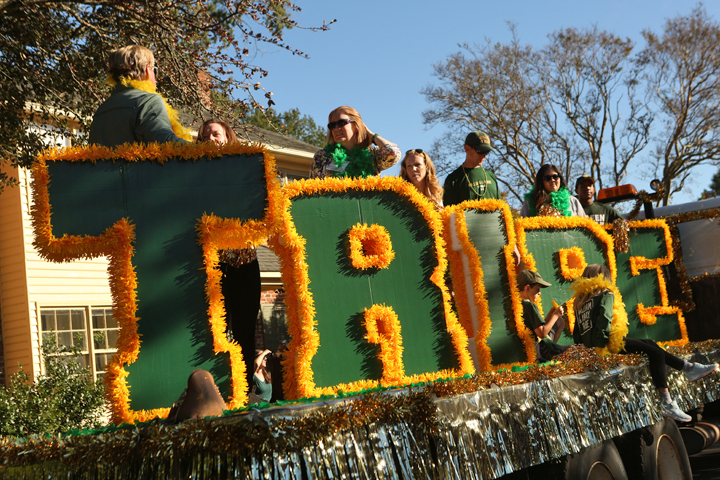 The entire William & Mary and local community are invited to participate in a wide variety of events, including the annual Homecoming Parade, which will take place Friday, Oct. 18 at 4:30 p.m.
Latest News