Top Stories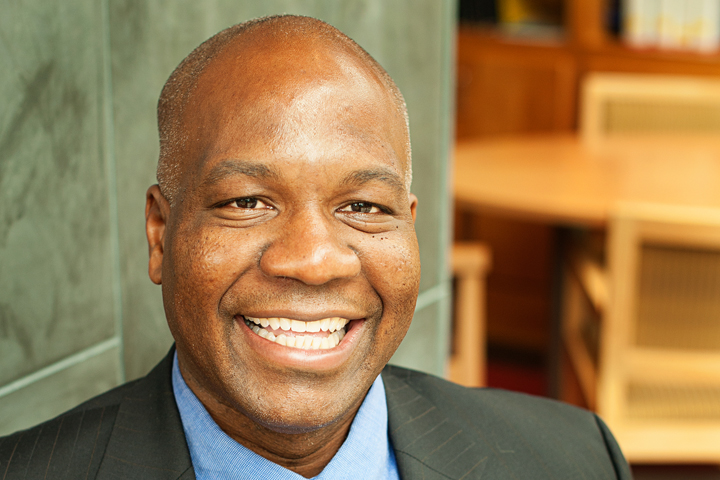 W&M News recently talked with Robert Trent Vinson, Frances L. and Edwin L. Cummings Professor of History and Africana Studies, about 1619, its significance and its part in the upcoming ASWAD conference.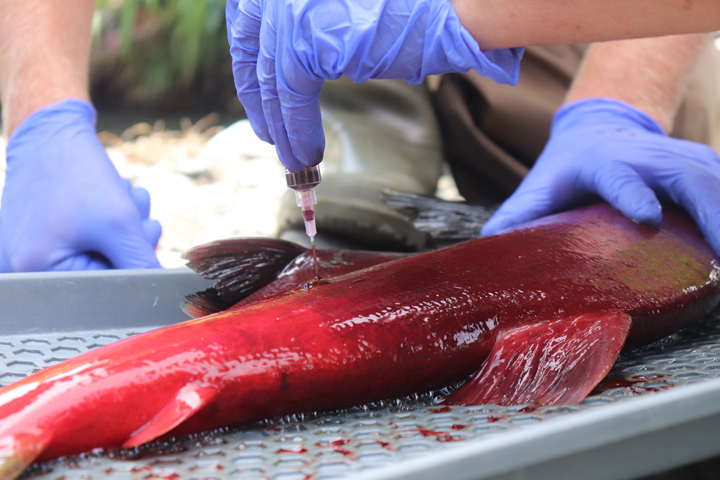 A sockeye salmon's life ends right back where it began, culminating in an anadromous drama of sex, decay and sacrifice.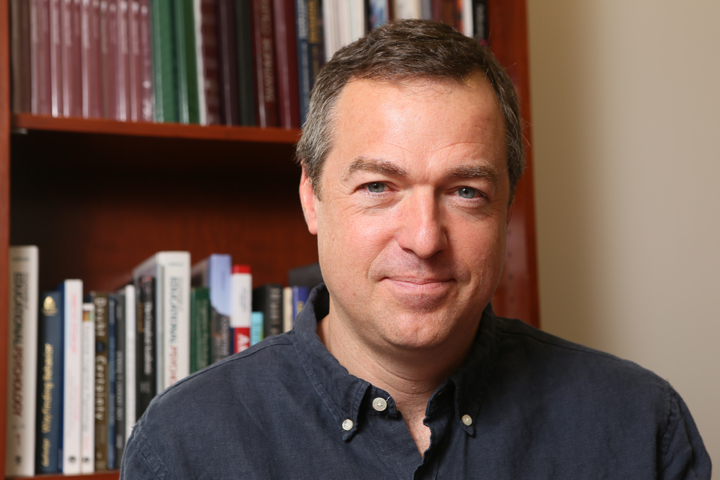 William & Mary psychological scientist Peter Vishton is taking a leave of absence to join the National Science Foundation as the Program Director for the Developmental Sciences.
Latest News