Top Stories
Mike London — most recently the head coach at Howard University, a national championship-winning coach and a former William & Mary assistant — will be the Tribe's 30th head football coach.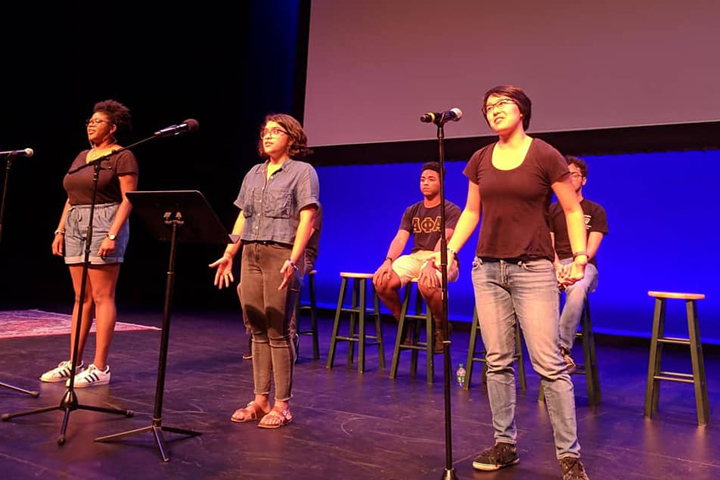 Inside Out Theatre is a group devoted to exploring and sharing diversity in the student body through performance.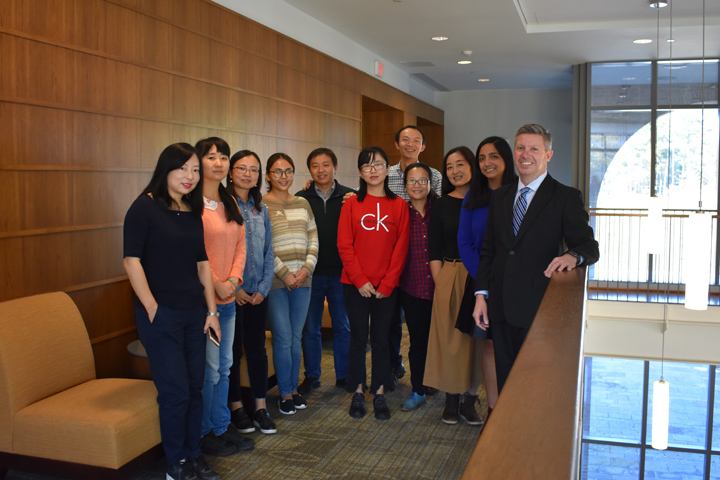 Nine faculty from William & Mary's sister university, the University of Electronic Science and Technology of China, are spending the fall semester studying the pedagogical approaches of W&M faculty as part of the inaugural cohort of the Excellence in University Teaching Program.
Latest News