Top Stories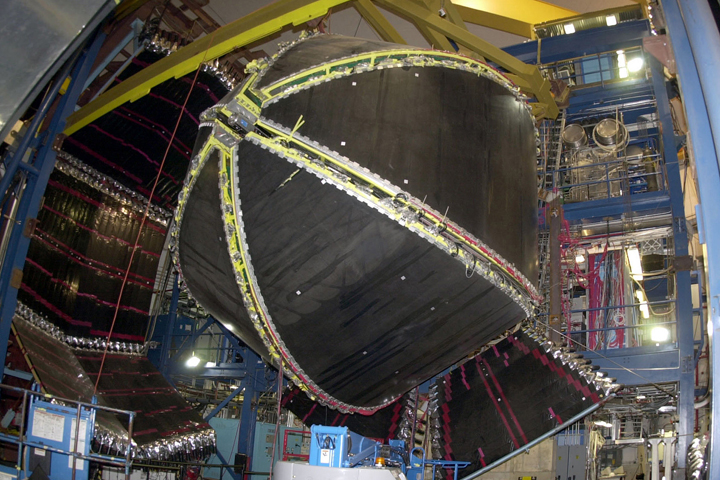 It's a case of acting differently when outmanned — or rather out-neutroned. Protons appear to get extra pep in their step when they're outnumbered by neutrons in the atom's nucleus.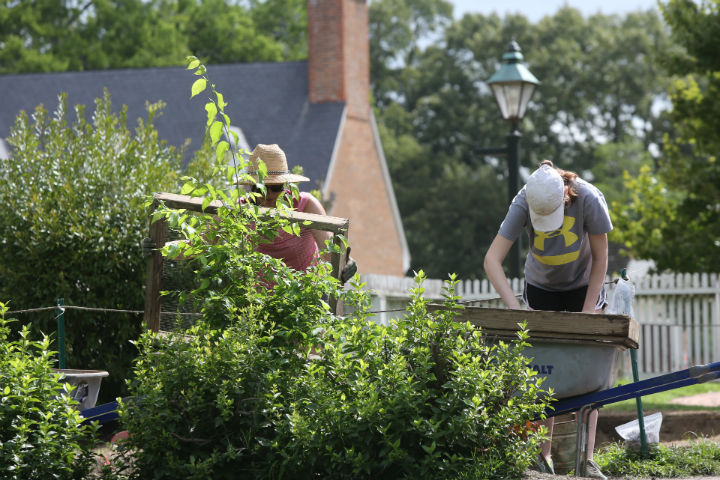 Made possible by a collaboration between William & Mary and the Colonial Williamsburg Foundation, students in the 2018 Summer Archaeological Field School are turning trash into treasure.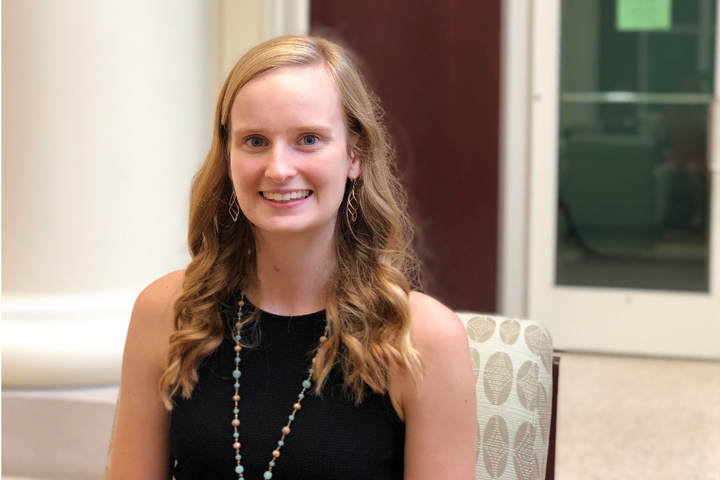 W&M student Brittany Young '20 spent her seven weeks as a fellow with the Summer Research Program sponsored by the Schroeder Center for Health Policy, looking into the impact of Uber on motor vehicle accidents in Virginia.
Latest News