Top Stories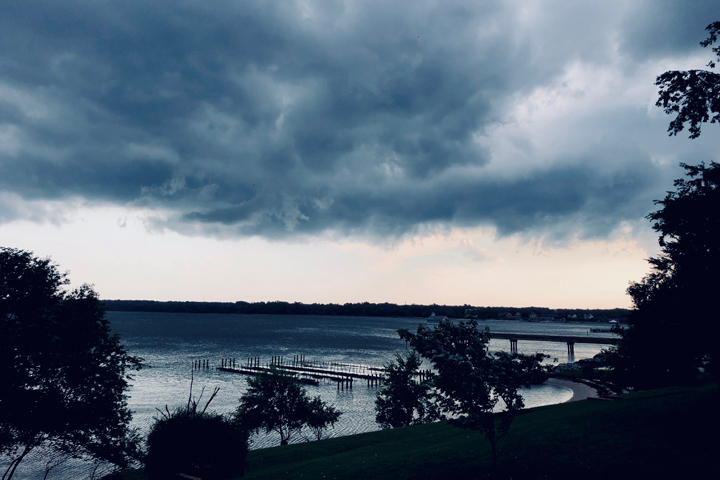 Runoff from the rain has noticeably lowered Chesapeake Bay salinity, with impacts to both the bay ecosystem and marine research.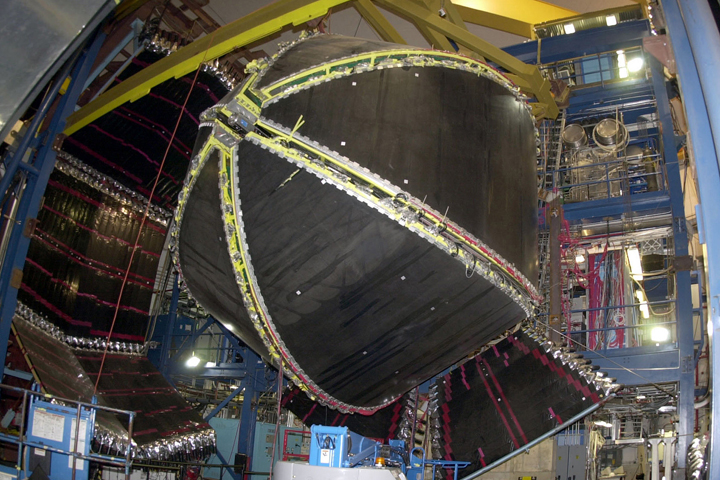 It's a case of acting differently when outmanned — or rather out-neutroned. Protons appear to get extra pep in their step when they're outnumbered by neutrons in the atom's nucleus.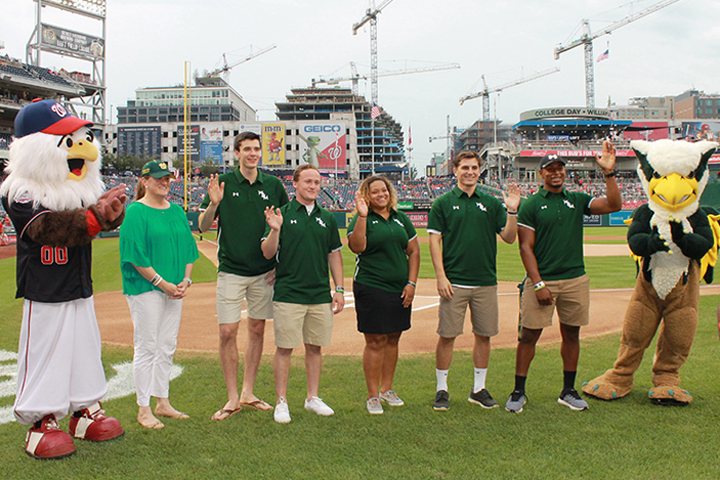 Nationals Stadium was filled with green and gold Aug. 7 as 1,650 alumni, students, family and friends celebrated William & Mary with a night of baseball.
Latest News