Top Stories
The Class of 2023 will include approximately 1,540 students, selected from more than 14,600 applicants. Additionally, 180 new transfer students are expected to enroll this fall.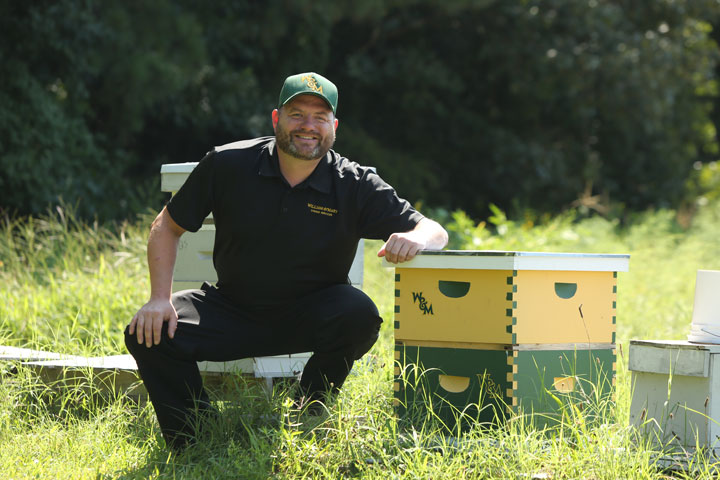 William & Mary students already eat lots of vegetables grown nearby as part of the university's partnership with KelRae Farm, but this fall, menus will be abuzz with the addition of honey.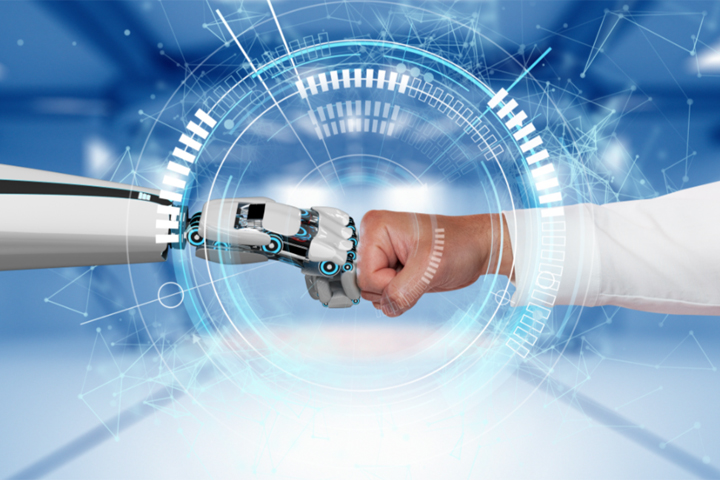 William & Mary's Raymond A. Mason School of Business will provide automation software to 400 incoming students this fall, thanks to a generous commitment of more than $4 million in Robotic Process Automation technology from UiPath.
Latest News