Top Stories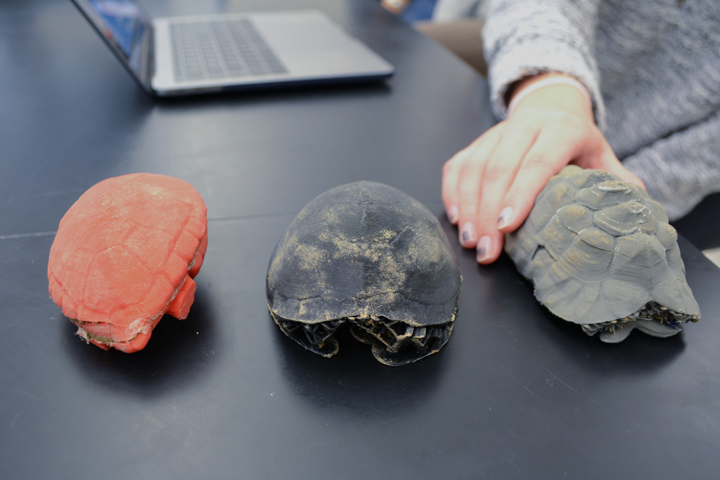 Laurie Sanderson is introducing her BIOL 456 students to 21st century concepts, skills and techniques using the tools and expertise in William & Mary's makerspace facilities in Swem Library and Small Hall.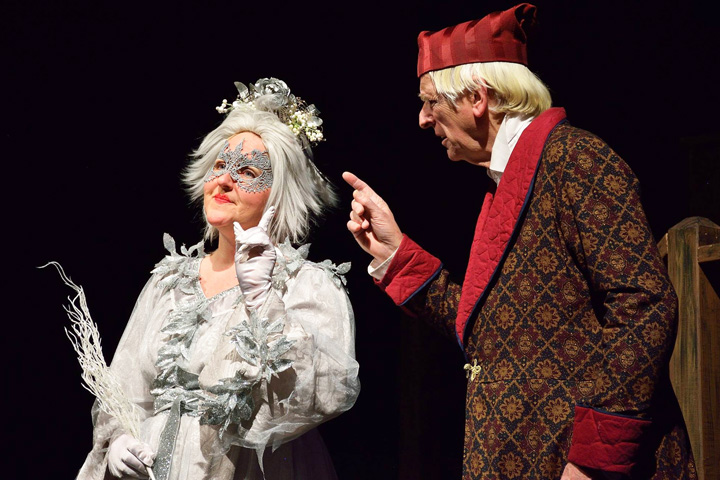 W&M Vice President for Student Affairs Ginger Ambler plays numerous roles in a community theater presentation of Charles Dickens' "A Christmas Carol."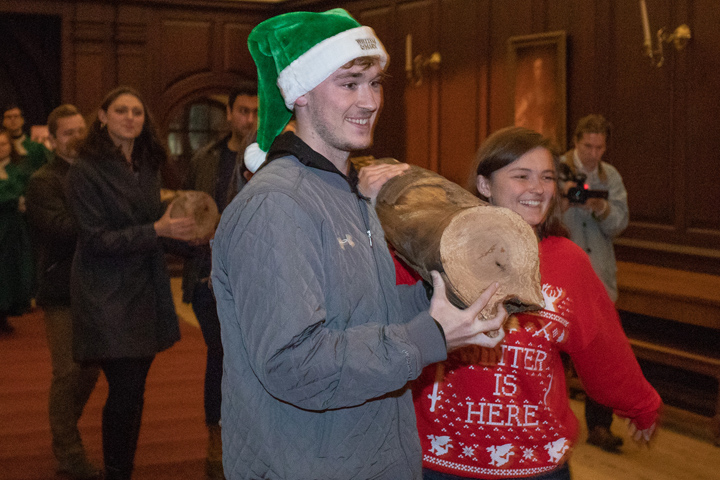 The event bought together faculty, staff, students, alumni and community members and featured the highly anticipated Yule Log debut of President Katherine A. Rowe.
Latest News