Top Stories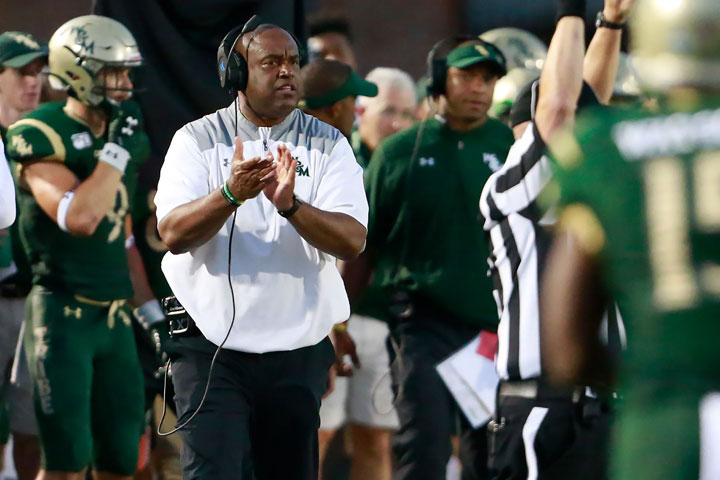 When William & Mary Football Coach Mike London shares his thoughts on race relations and the police, he speaks from experience.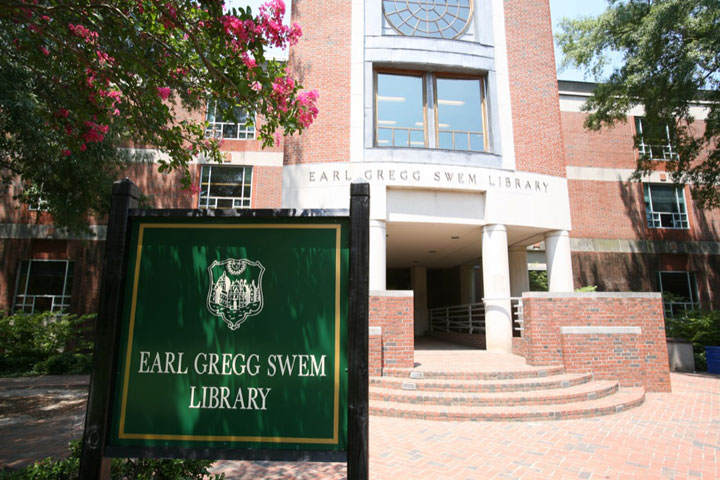 As Americans make efforts to learn more about the social justice and racial equity issues that are front and center in the nation right now, William & Mary Libraries has joined other institutions around the country in providing resources for self-education.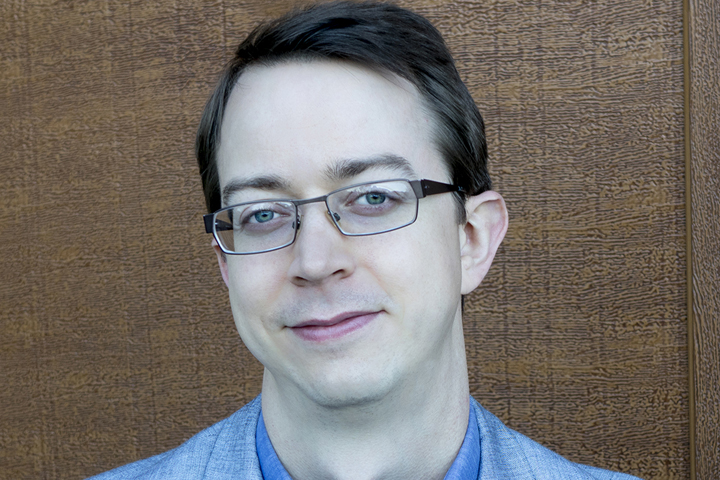 W&M economics Professor Nathaniel Throckmorton recently contributed to a study that examines the impact of the COVID-19 pandemic on the country's labor force.
Latest News