Top Stories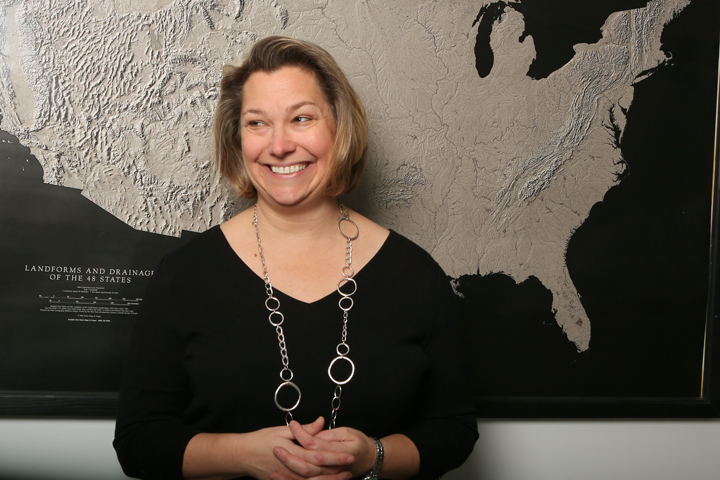 Rowan Lockwood is one of two William & Mary faculty to be honored with Virginia Outstanding Faculty Awards in 2019, along with W&M Law School's Jeffrey Bellin, University Professor for Teaching Excellence.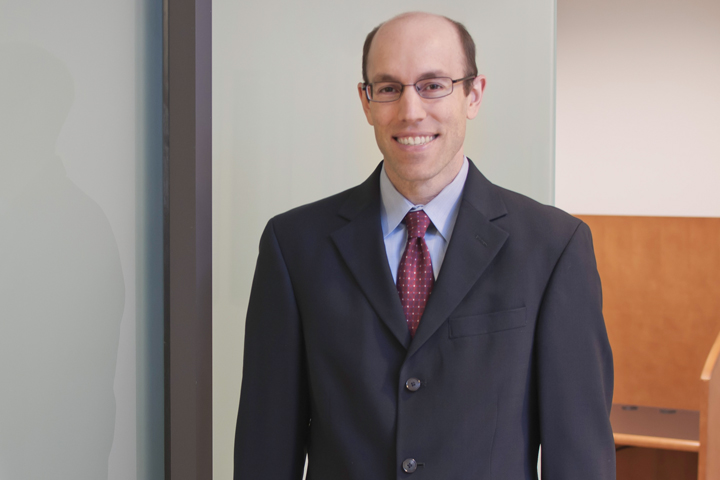 Jeffrey Bellin of William & Mary Law School, and Rowan Lockwood of William & Mary's Department of Geology will receive the Commonwealth's Outstanding Faculty Awards.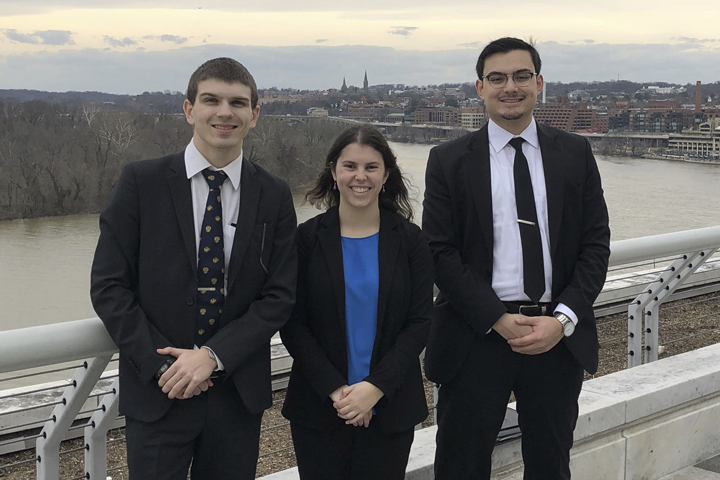 Three William & Mary students outlast 16 other prestigious universities to win the Schuman Challenge, a foreign policy contest for undergraduates hosted by the Delegation of the European Union to the United States.
Latest News