Top Stories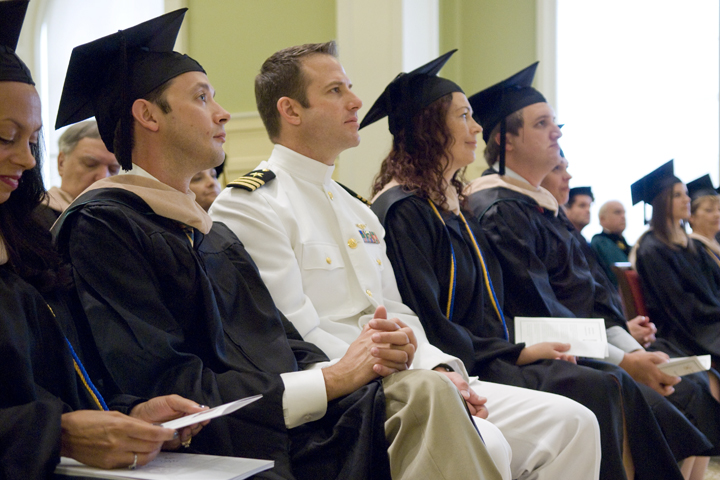 William & Mary's Raymond A. Mason School of Business announced a $1 million commitment from Dan Akerson and his late wife, Karin Akerson, to create a scholarship for students who are active duty or veterans of the U.S. Armed Forces enrolled in the business school.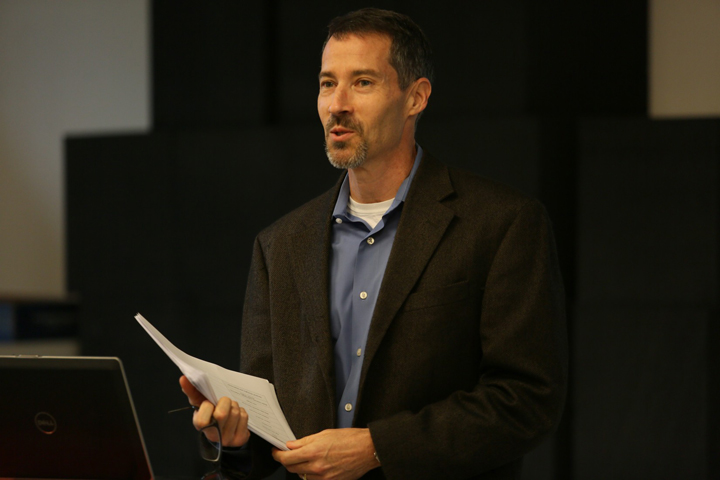 A W&M professor spent two years researching people who have managed to significantly reduce their spending and consumption.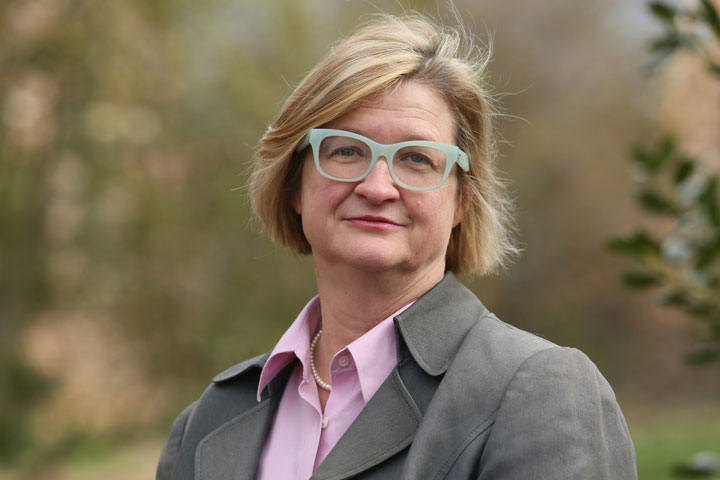 What traditionally was known as women's studies has changed and evolved, leading William & Mary's Gender, Sexuality and Women's Studies Program to do the same.
Latest News