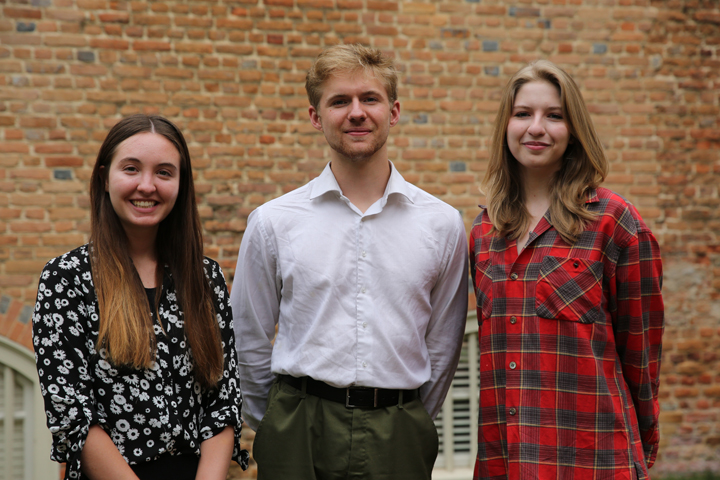 Collin Absher '24, Sam Rofman '23 and Mira Wroblewski '23 will receive funding to study abroad in the coming year.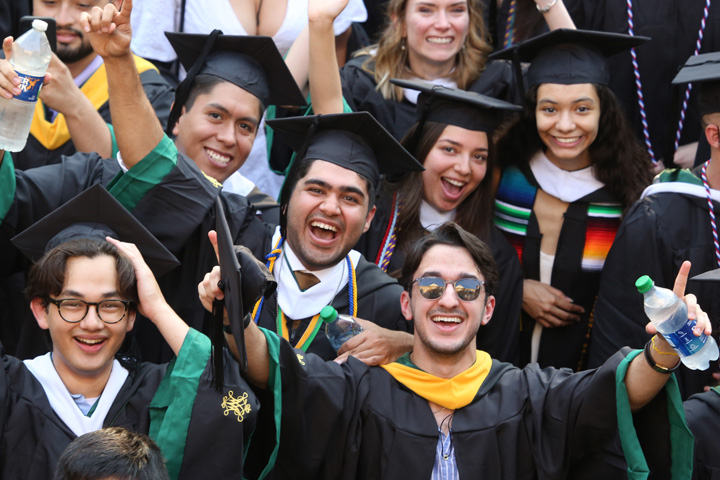 Mellody Hobson, a nationally recognized expert on financial literacy and chair of the Starbucks board of directors, spoke at W&M's undergraduate Commencement ceremony Friday night in Zable Stadium.
W&M's Embedded Spain and Gibraltar Program gives students, some of whom are first-generation children of Latin American immigrants raised in the U.S., an up-close view of immigration issues in Europe.
Latest News