Top Stories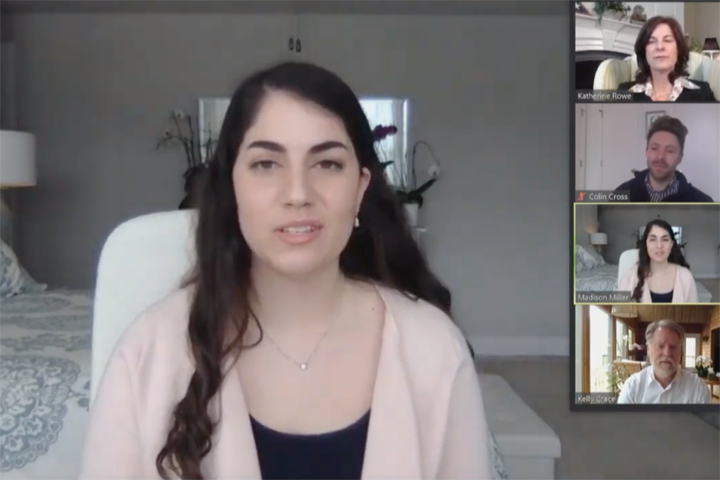 Rowe and special guests speak of healthy ways to deal with the stress and uncertainty that have risen so quickly during ongoing COVID-19 crisis.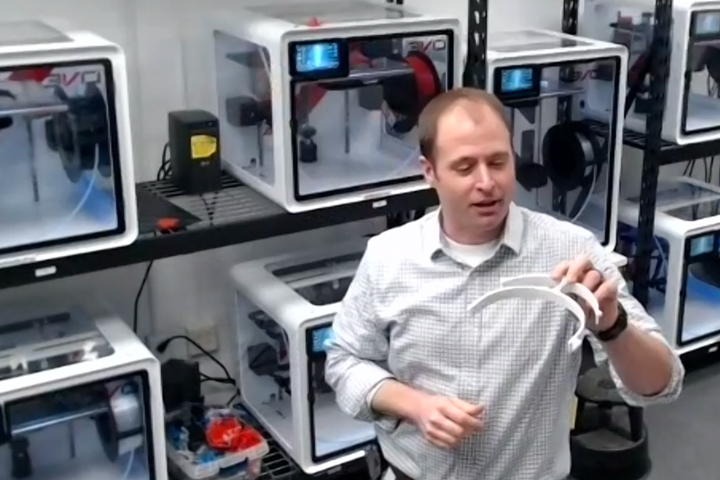 An entrepreneurial, engineering-based mindset allowed one William & Mary class to make a real contribution to the fight against the COVID-19 pandemic during its second week of online instruction.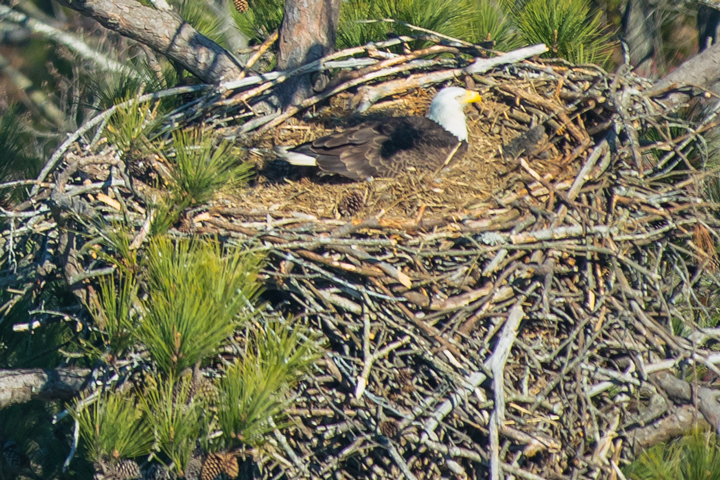 Some good news: The eagle population of the James River alone has exceeded the repopulation goal for the entire Chesapeake Bay.
Latest News