Top Stories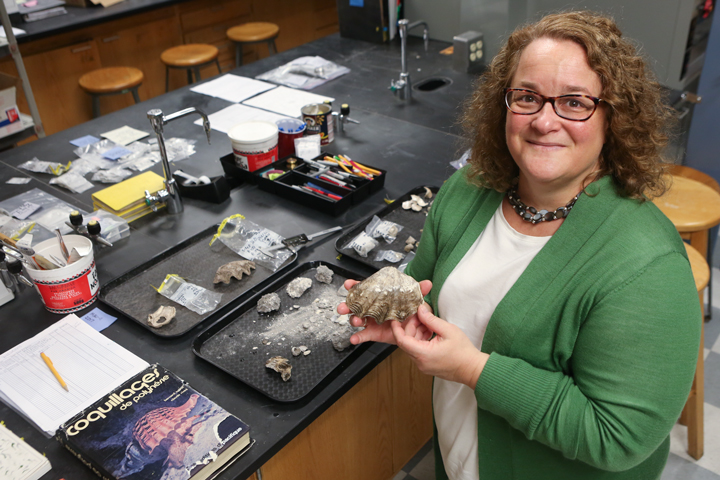 Jennifer Kahn is part of a worldwide group of scientists who are using archaeological data and ecological modeling to examine how different cultures use animal and plant taxa in diverse ways.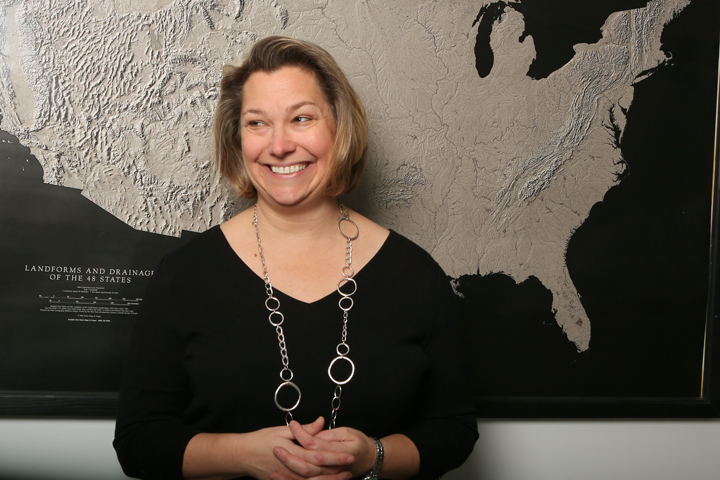 Rowan Lockwood is one of two William & Mary faculty to be honored with Virginia Outstanding Faculty Awards in 2019, along with W&M Law School's Jeffrey Bellin, University Professor for Teaching Excellence.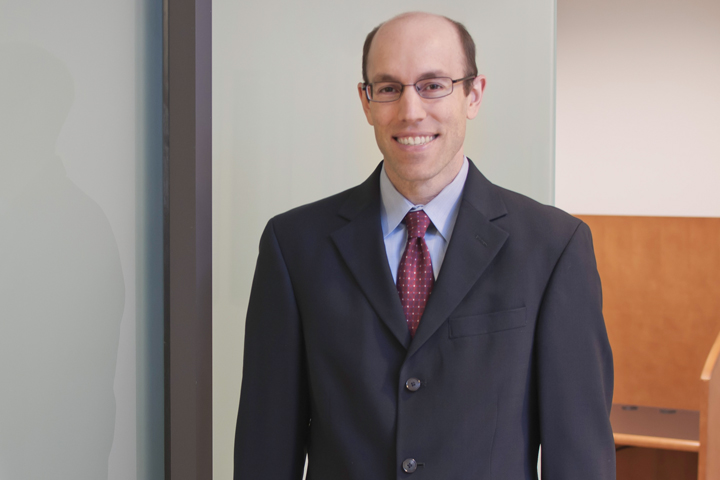 Jeffrey Bellin of William & Mary Law School, and Rowan Lockwood of William & Mary's Department of Geology will receive the Commonwealth's Outstanding Faculty Awards.
Latest News