Top Stories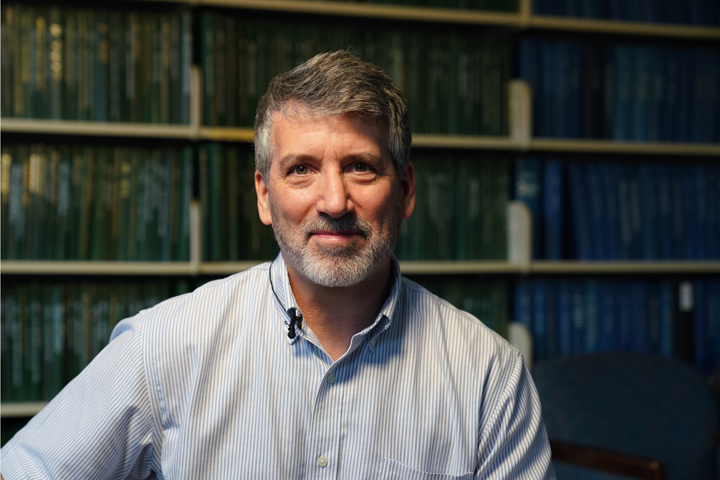 W&M History Professor Christopher Grasso's upcoming book Teacher, Preacher, Soldier, Spy: The Civil Wars of John R. Kelso uses autobiographical manuscripts thought long lost to tell the full story of a Union guerrilla fighter in Missouri.
Sometimes bird banding is a rather sedate activity. You set up your mist nets a few steps away from your truck, open up a chair and wait. This was not that kind of banding trip.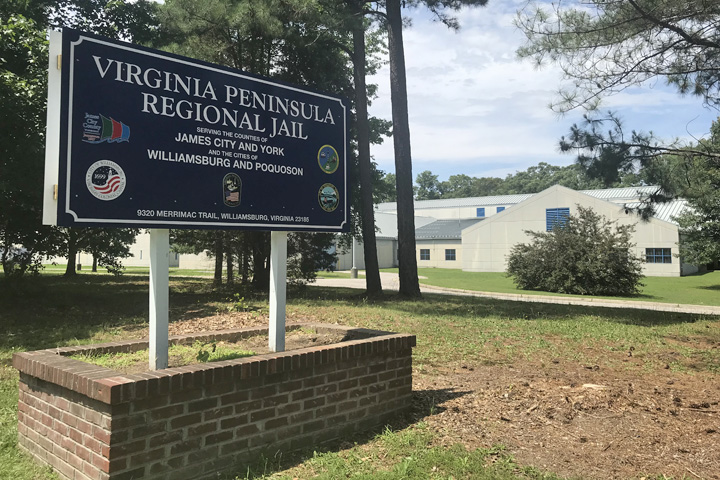 Every Friday this past spring, four William & Mary master's degree students in counseling traveled to the Virginia Peninsula Regional Jail to spend the morning with a group of women inmates who were working to overcome substance use disorders.
Latest News