Top Stories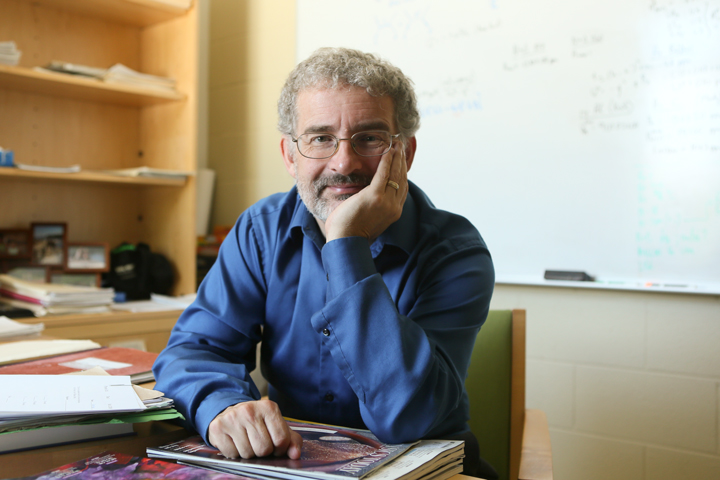 David Armstrong studies a phenomenon that is ubiquitous in nature, yet only a few non-scientists know what it is.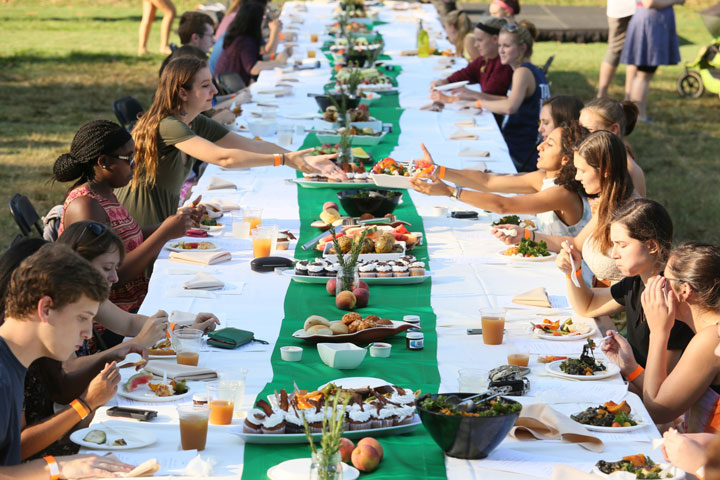 William & Mary President Katherine A. Rowe today announced the adoption of the university's first long-range, comprehensive Sustainability Plan.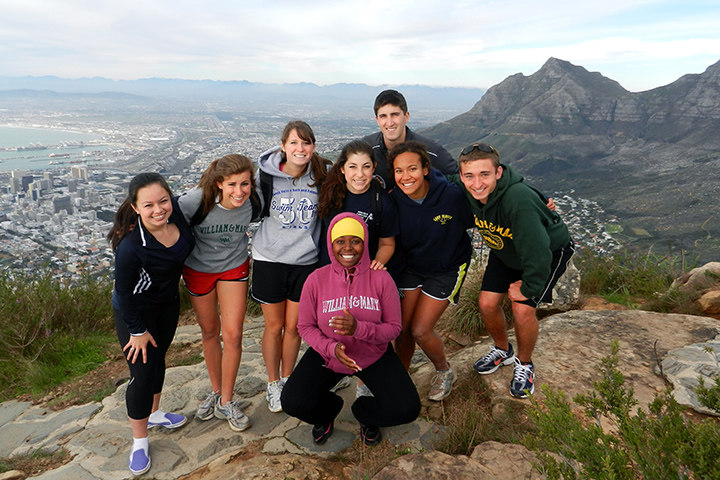 William & Mary earns the top spot for study abroad for the second consecutive year.
Latest News