Top Stories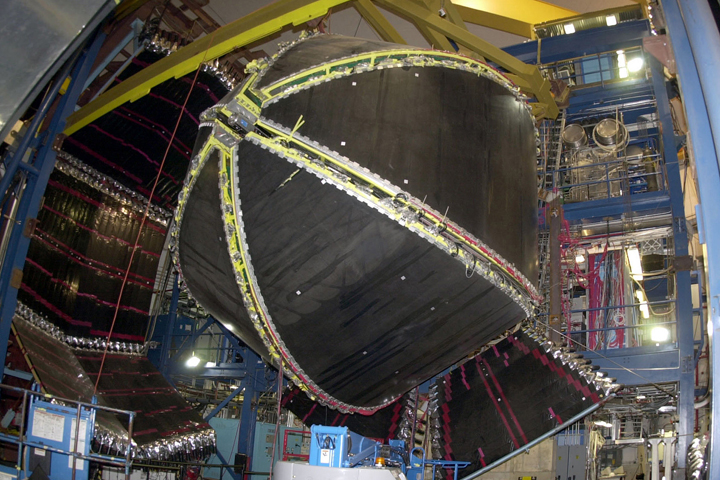 It's a case of acting differently when outmanned — or rather out-neutroned. Protons appear to get extra pep in their step when they're outnumbered by neutrons in the atom's nucleus.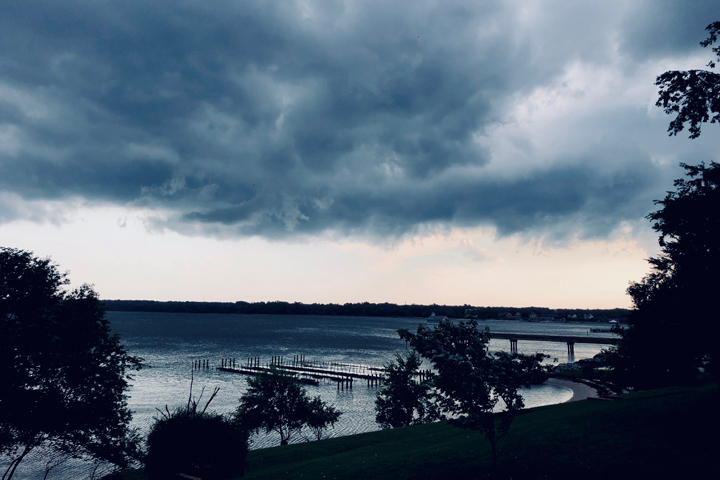 Runoff from the rain has noticeably lowered Chesapeake Bay salinity, with impacts to both the bay ecosystem and marine research.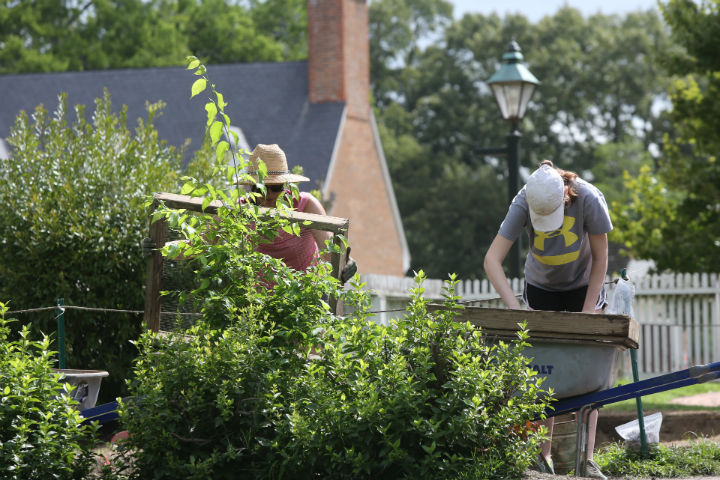 Made possible by a collaboration between William & Mary and the Colonial Williamsburg Foundation, students in the 2018 Summer Archaeological Field School are turning trash into treasure.
Latest News