Top Stories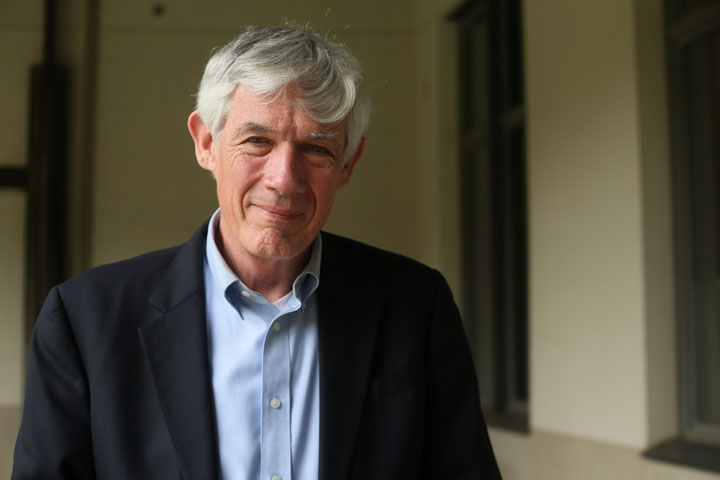 Gene Roche, executive professor of higher education at William & Mary, will receive the 2019 Shirley Aceto Award for exceptional commitment to excellence in service to the campus community.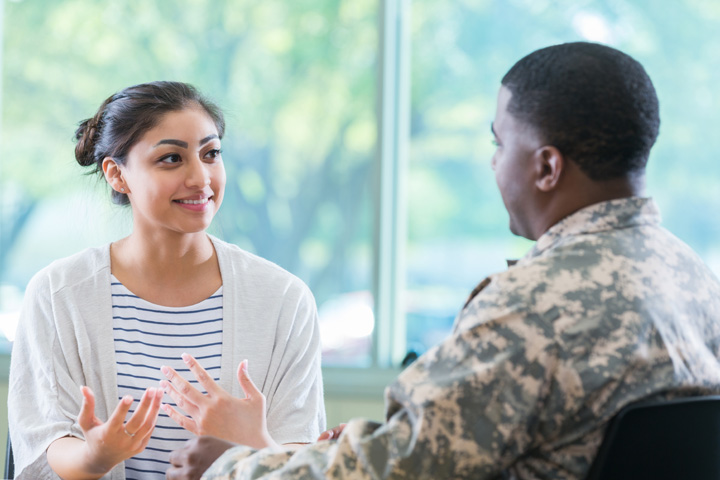 The program, the only one of its kind in Virginia, will train counselors to work with veterans and their families on issues such as post-traumatic stress disorder, traumatic brain injury, the emotional impacts of physical injury, long-term family separation and the transition from military to civilian life.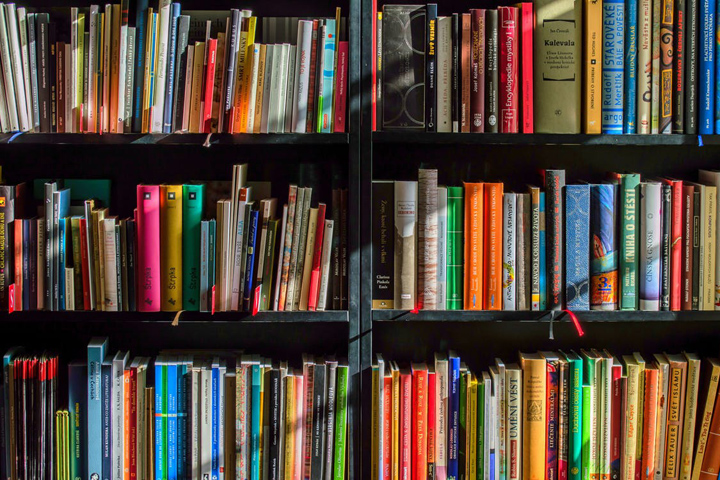 The following books by William & Mary faculty members were published in 2019.
Latest News