Top Stories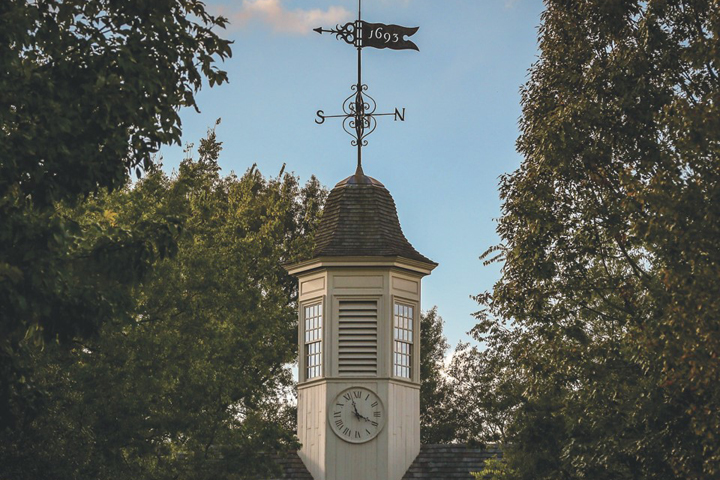 William & Mary has once again been named one of the top collegiate producers of Peace Corps volunteers, according to a report released by the organization today.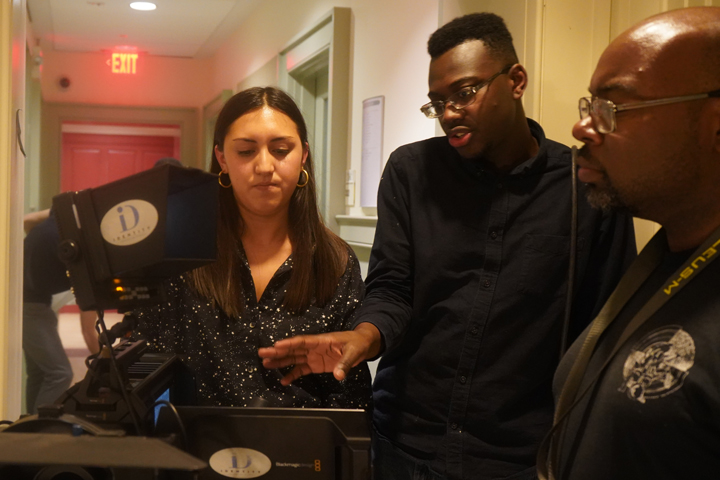 Isaac Davis '20 has been making films for a long time, but this one has special meaning to him.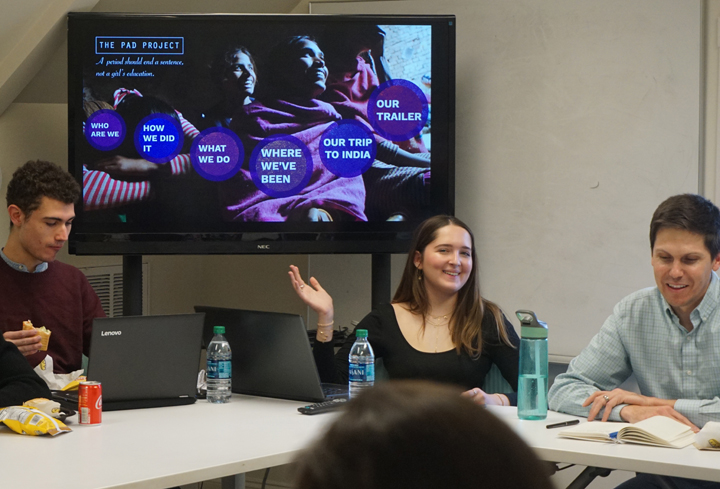 Lila Sugerman, 16-year-old daughter of Andrew Sugerman '93 and Sarah Sugerman '92, won an Oscar for Best Documentary (Short Subject) for the film "Period. End of Sentence." The film was part of the university's recent Global Film Festival.
Latest News