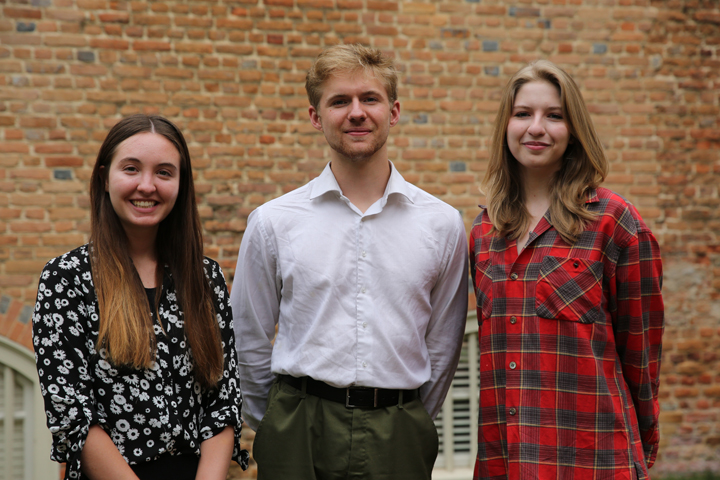 Collin Absher '24, Sam Rofman '23 and Mira Wroblewski '23 will receive funding to study abroad in the coming year.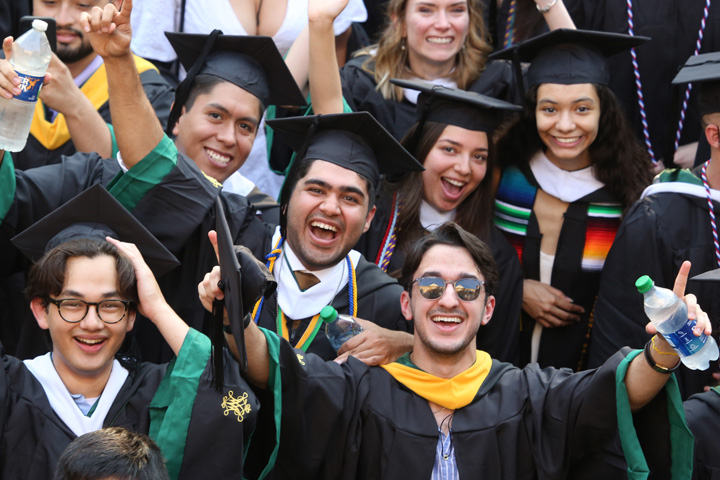 Mellody Hobson, a nationally recognized expert on financial literacy and chair of the Starbucks board of directors, spoke at W&M's undergraduate Commencement ceremony Friday night in Zable Stadium.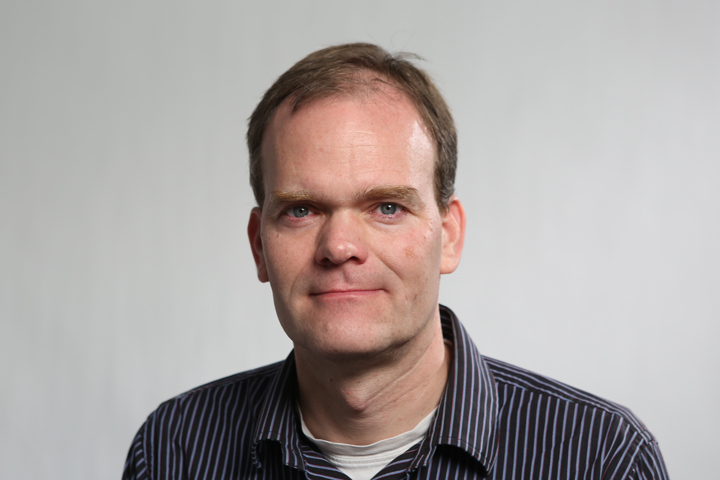 Work by Associate Professor of Government A. Maurits van der Veen and researchers from Carnegie Mellon, University of Texas at Dallas and Middlebury College appears in The Proceedings of the National Academy of Sciences.
Latest News