Top Stories
Mike London — most recently the head coach at Howard University, a national championship-winning coach and a former William & Mary assistant — will be the Tribe's 30th head football coach.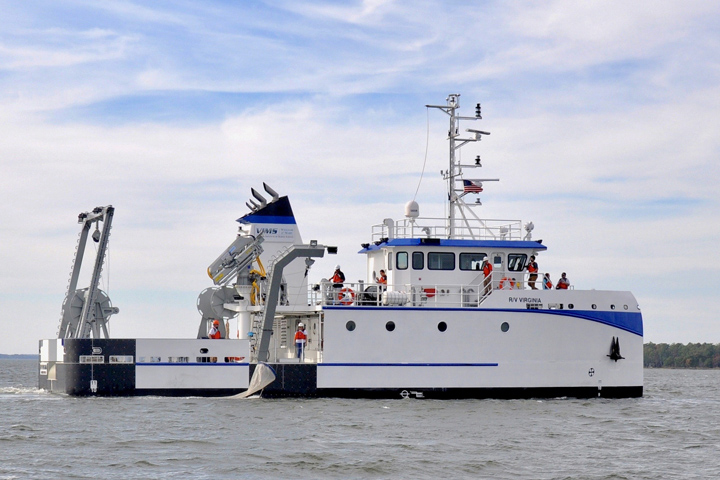 William & Mary's Virginia Institute of Marine Science officially welcomed its new flagship research vessel — the R/V Virginia — at the Yorktown waterfront Friday.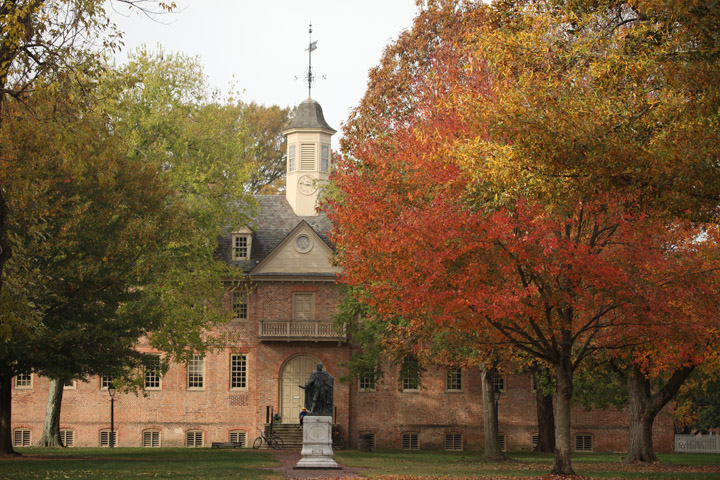 Returning in-state undergraduates will see zero increase in tuition.
Latest News