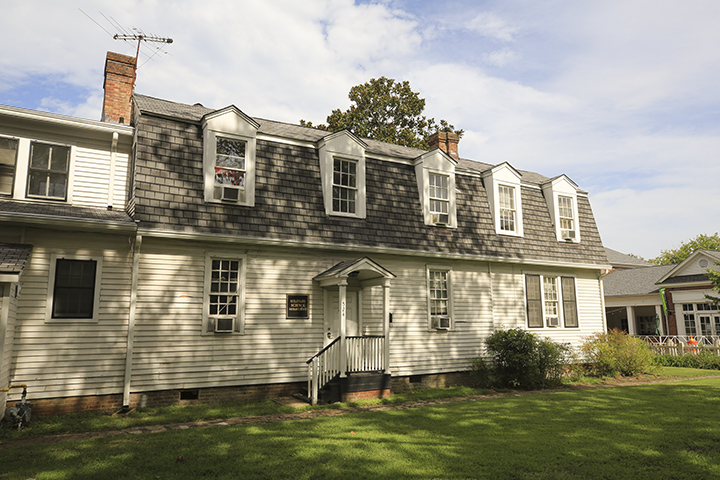 Gift from Steven W. Kohlhagen '69 and Gale Gibson Kohlhagen '69 jumpstarts lab's research effort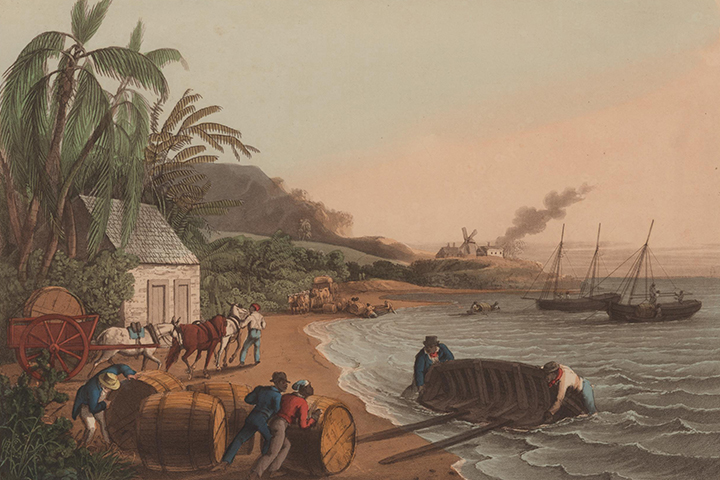 The Omohundro Institute at William & Mary has joined a multi-institutional partnership to document the lives of individuals who either were enslaved, owned slaves, were connected to the slave trade, and/or worked to emancipate individuals and families held in bondage.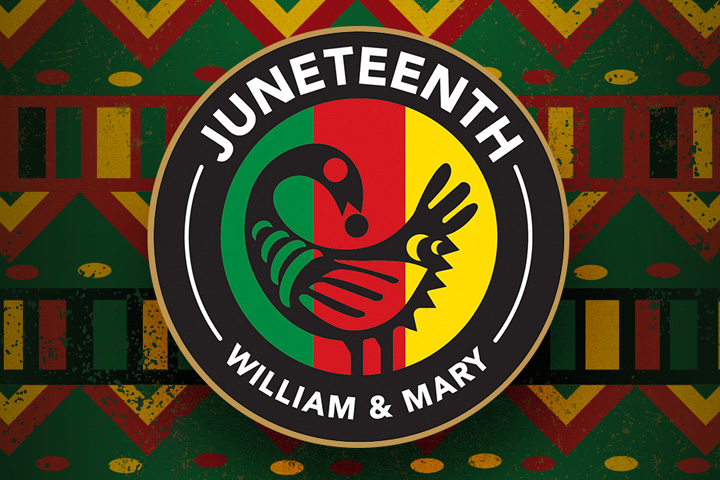 William & Mary is celebrating Juneteenth for the first time on June 19 with a virtual event featuring performances, remarks from community leaders and more. The event is part of a community-wide celebration of the holiday, which marks the day on which news about the Emancipation Proclamation reached Texas.
Latest News