Top Stories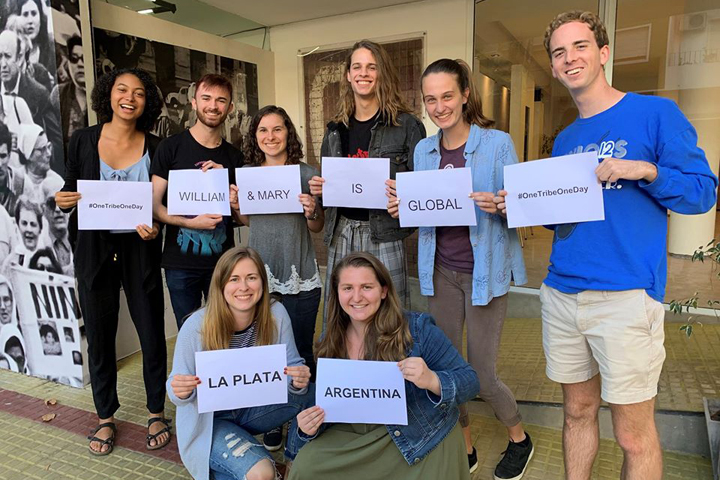 William & Mary has the highest percentage of undergraduates participating in study-abroad programs compared to any other public university in the United States, according to a report released Nov. 18 by the Institute of International Education.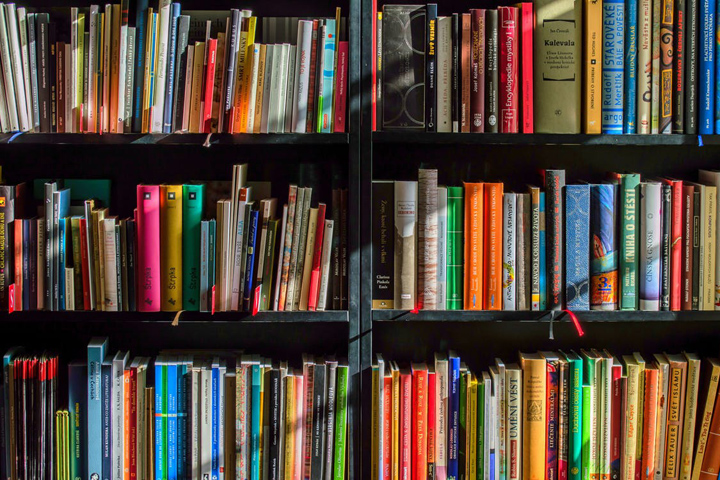 The following books by William & Mary faculty members were published in 2019.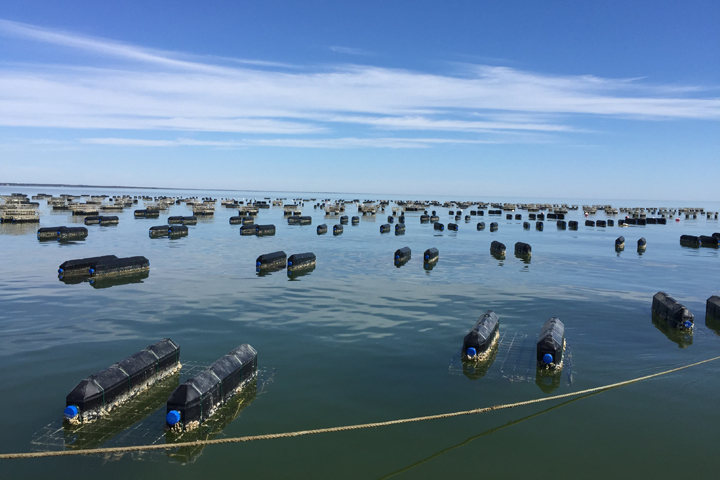 A new field study by researchers at William & Mary's Virginia Institute of Marine Science shows minimal impacts from oyster aquaculture overall, suggesting that low-density oyster farms located in well-flushed areas are unlikely to impair local water quality.
Latest News