Top Stories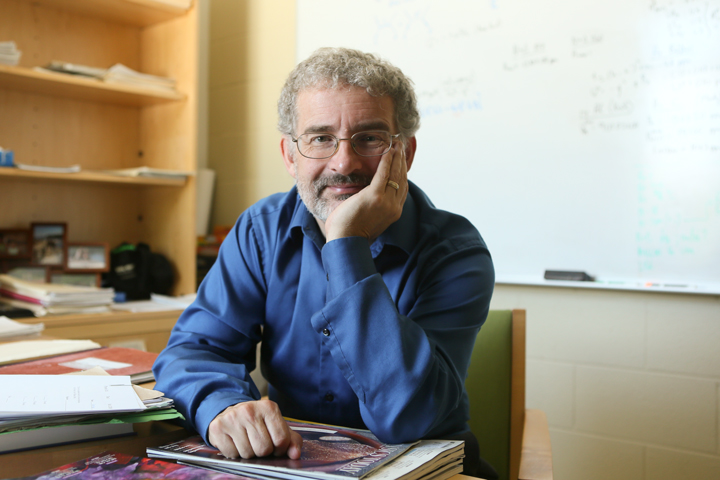 David Armstrong studies a phenomenon that is ubiquitous in nature, yet only a few non-scientists know what it is.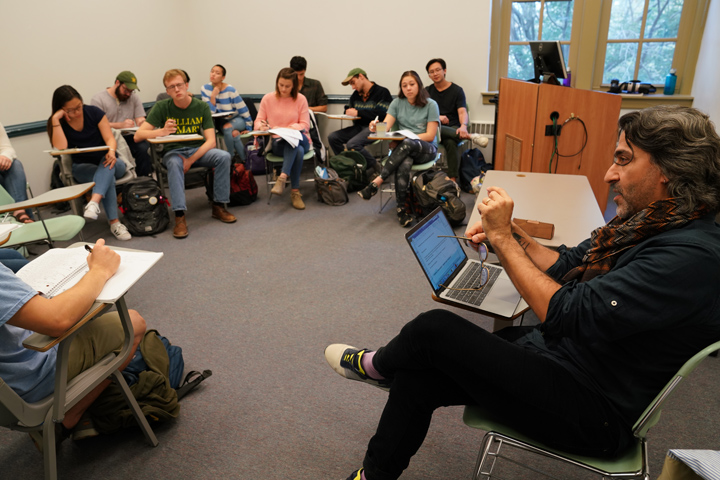 William & Mary students majoring in any subject will once again have the opportunity to live and work in East Asia this summer, thanks to a grant from the Freeman Foundation.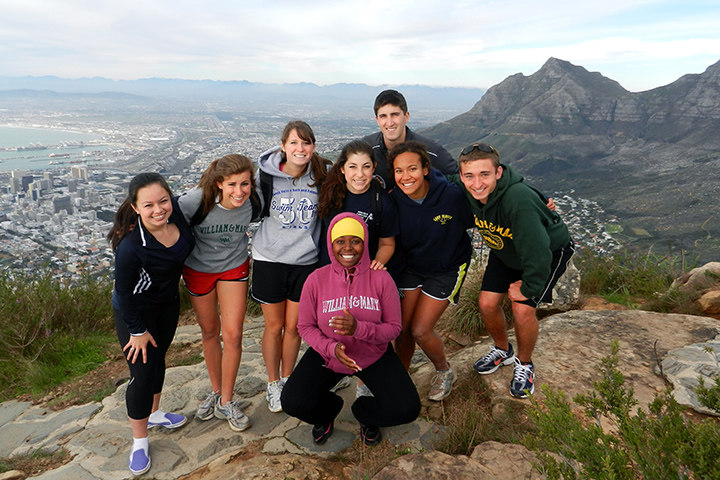 William & Mary earns the top spot for study abroad for the second consecutive year.
Latest News