Top Stories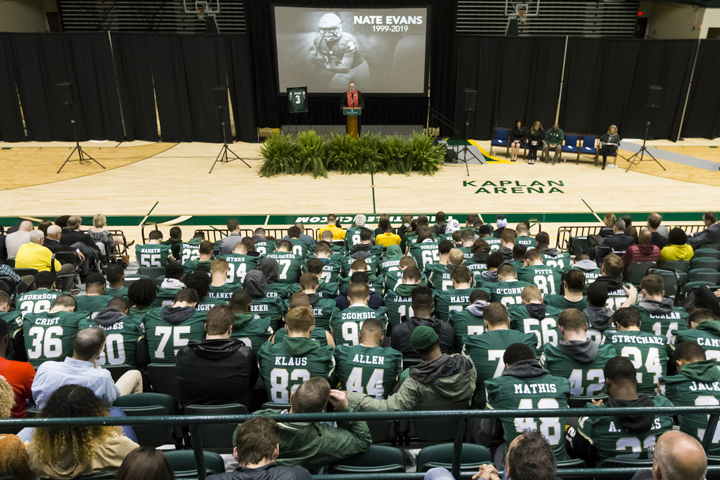 On Monday night, more than 1,500 people from the university community gathered in Kaplan Arena to remember Nate Evans and comfort one another.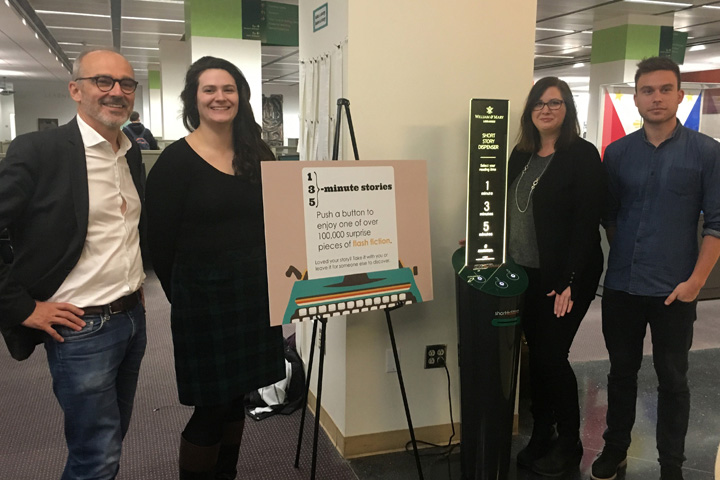 William & Mary Libraries recently unveiled its newest addition to Swem Library: a short story dispenser that prints out pieces of flash fiction on demand.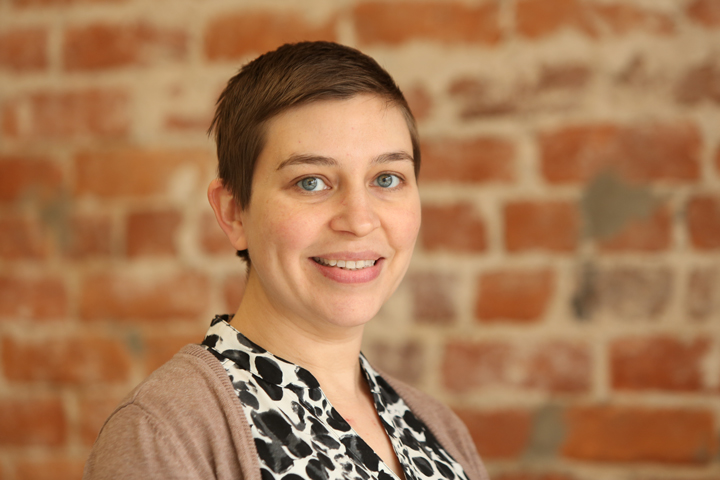 Amanda Gibson is compiling evidence that traces today's predatory financial practices to economic victimization of free and enslaved African Americans in the pre-emancipation South.
Latest News