Top Stories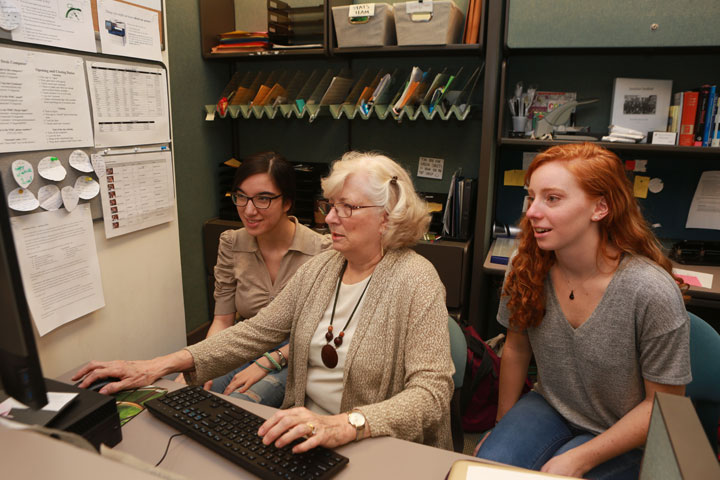 Sharon Zuber, senior lecturer of English and film and media studies and director of the Writing Resources Center at William & Mary, will receive the 2018 Shirley Aceto Award for exceptional commitment to excellence in service to the campus community.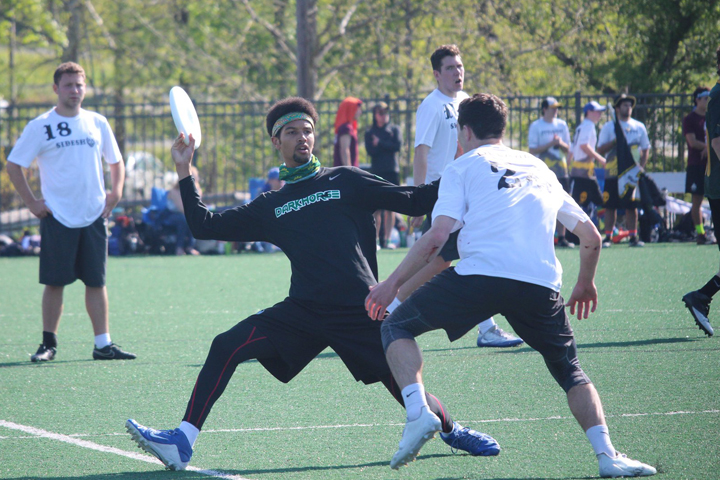 The team heads to Milwaukee, where it will compete with 19 other clubs for the national title over Memorial Day weekend.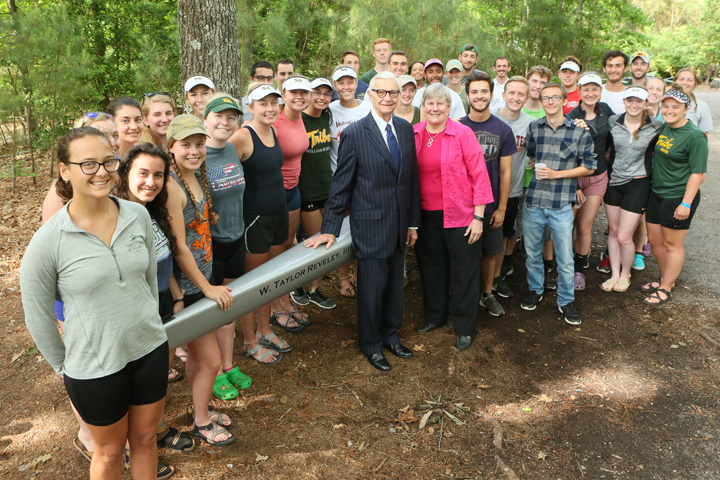 On Monday at Chickahominy Riverfront Park, the club names its newest shell in his honor.
Latest News