Top Stories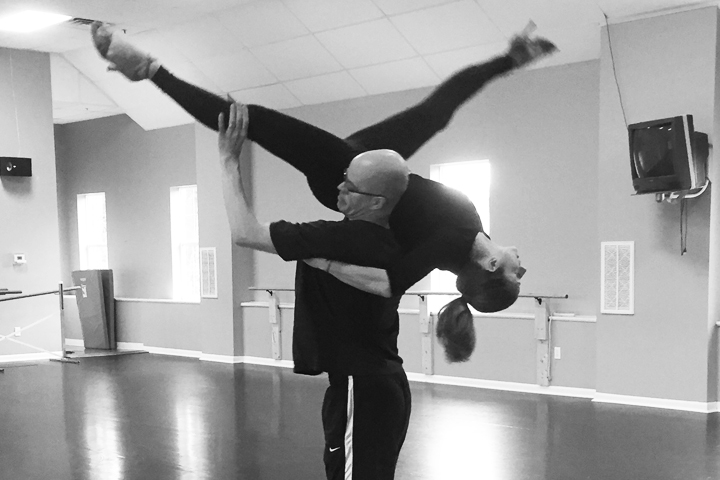 Henry Broaddus, vice president for strategic initiatives and public affairs at William & Mary, is competing in the 10th annual Dancing with the Williamsburg Stars gala on March 2. Proceeds from the fund-raiser go to Big Brothers Big Sisters and Literacy for Life.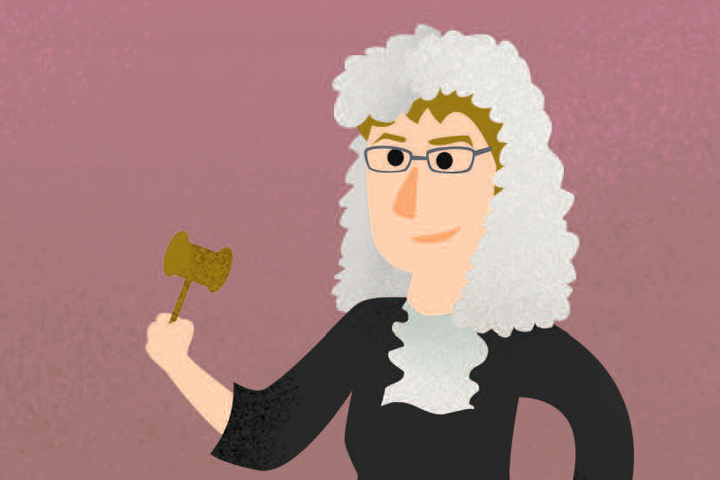 The 2019 Raft Debate, a much beloved William & Mary tradition, will be held at the Sadler Center in Chesapeake ABC, on March 14 at 6:30 p.m.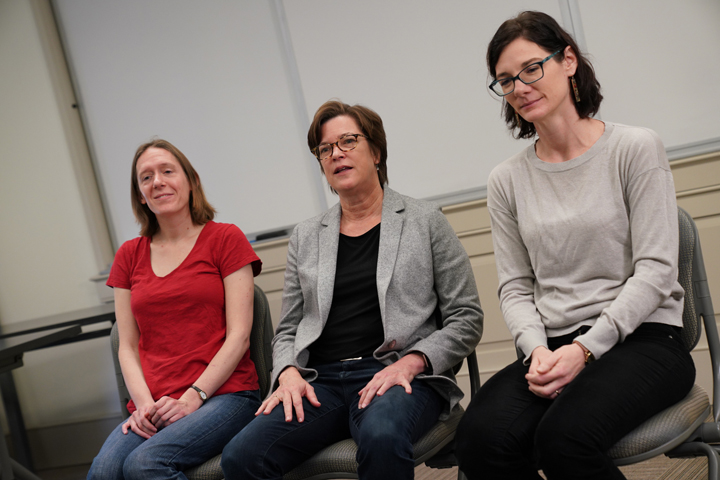 Liz Barnes, Erin Minear and Erin Webster of the W&M English department picked up the pieces of deceased colleague Paula Blank's manuscript and stitched together a unique book on how to read Shakespeare.
Latest News