Top Stories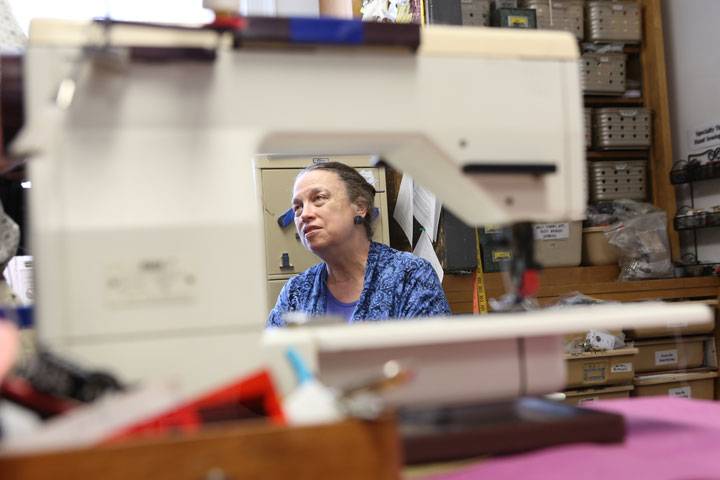 Organization has been the key to moving and resetting the massive scene and costume operations that William & Mary theatre uses to teach students and create the university's productions.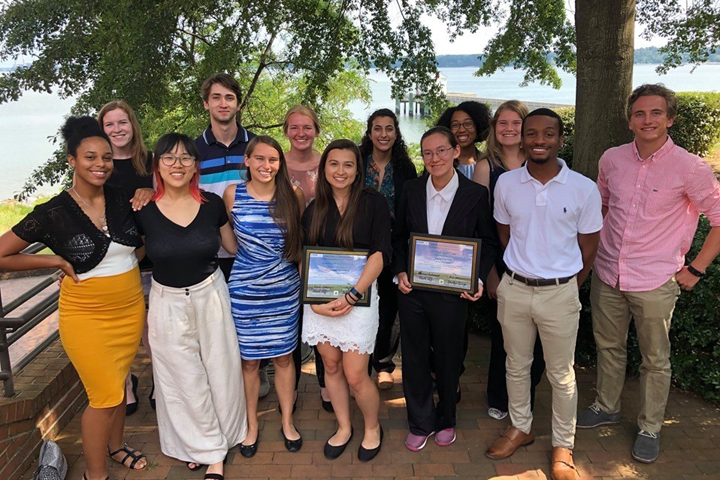 Undergraduates from across the nation spent 10 weeks in the field and laboratory this summer during the 30th annual "Research Experiences for Undergraduates" program at William & Mary's Virginia Institute of Marine Science.
The Class of 2023 will include approximately 1,540 students, selected from more than 14,600 applicants. Additionally, 180 new transfer students are expected to enroll this fall.
Latest News