Top Stories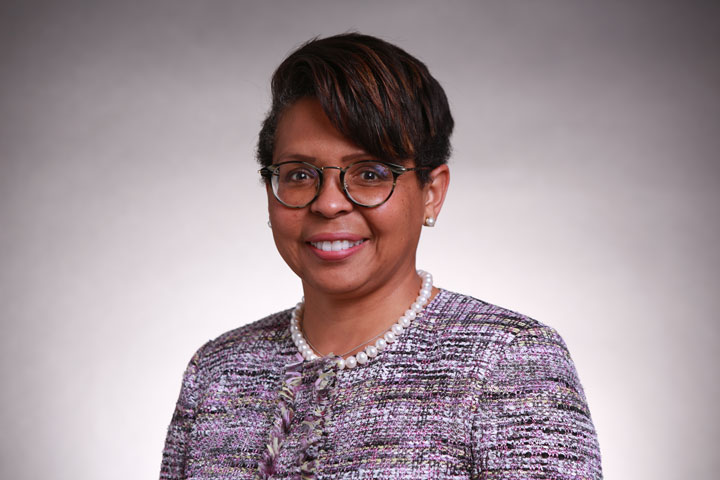 Tatia Granger, clinical associate professor of organizational behavior at William & Mary's Raymond A. Mason School of Business and former university ombuds, counts leadership coach and mentor among her many roles.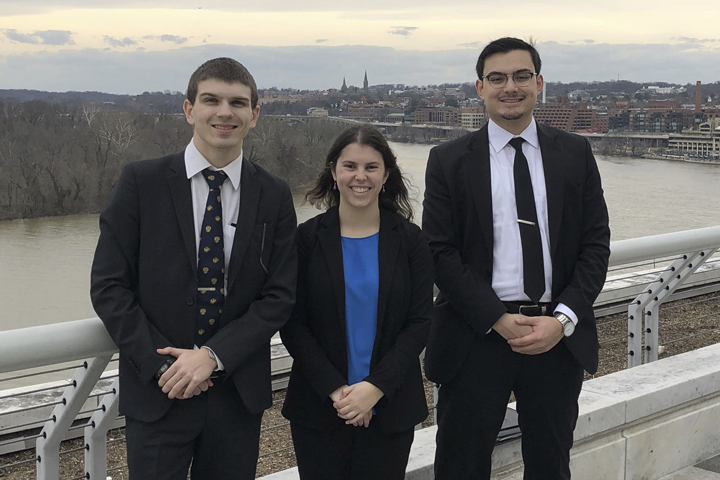 Three William & Mary students outlast 16 other prestigious universities to win the Schuman Challenge, a foreign policy contest for undergraduates hosted by the Delegation of the European Union to the United States.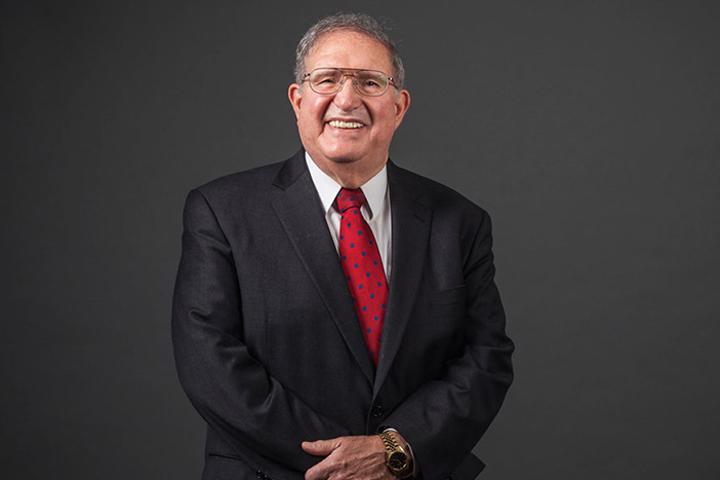 The William & Mary Law School Property Rights Project has named Professor Steven J. Eagle of the Antonin Scalia School of Law at George Mason University as the recipient of the 2019 Brigham-Kanner Property Rights Prize.
Latest News