Top Stories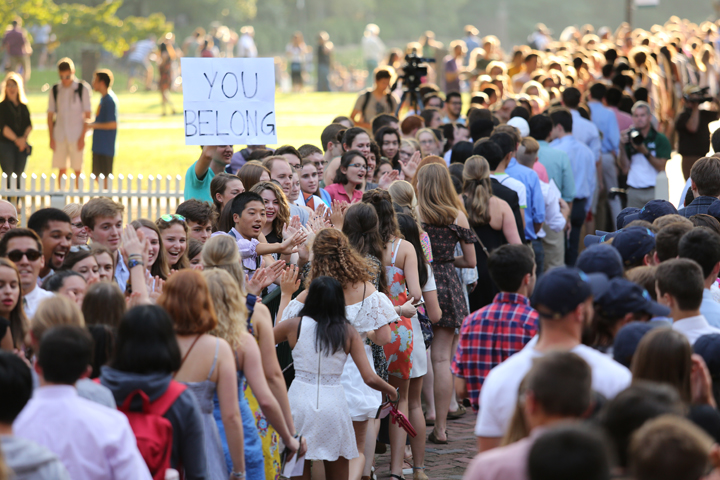 While undergraduate classes start Aug. 29, some of the graduate schools have already begun.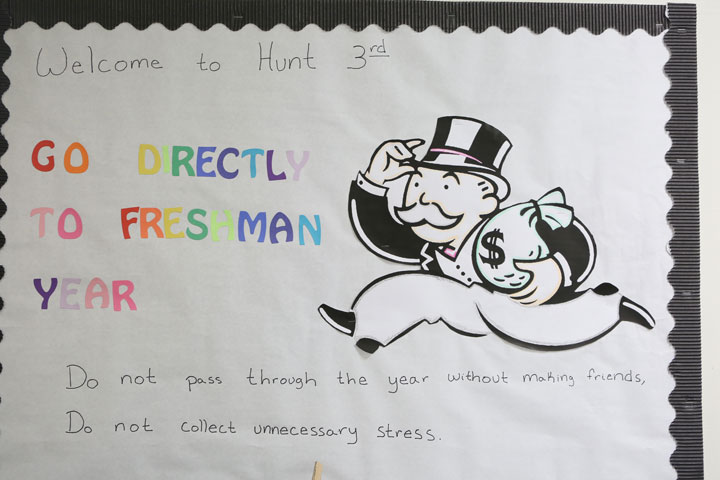 Freshmen students will bring a variety of talents and interests from far and wide when they arrive on the William & Mary campus Friday; read about a few of them in our freshmen profiles.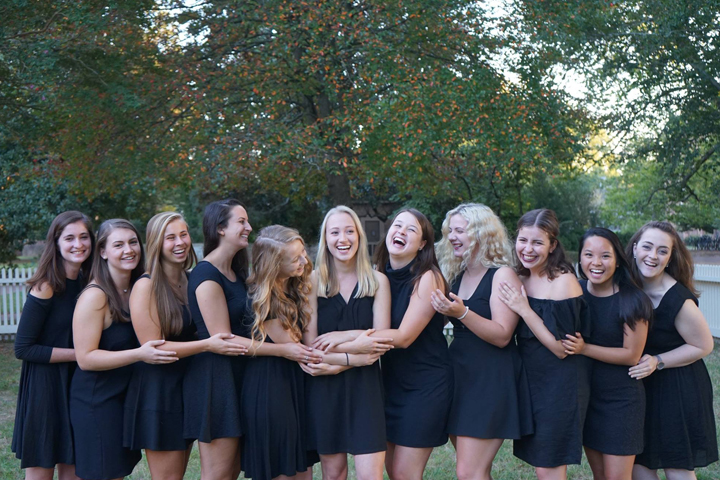 For the fifth consecutive year, William & Mary's Panhellenic Association has earned one of just 25 Excellence Awards.
Latest News