Statement on the passing of Lawrence S. Eagleburger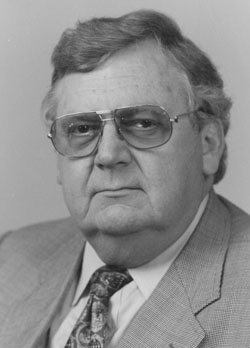 The following is a statement from William & Mary President Taylor Reveley on the passing of former U.S. Secretary of State Lawrence S. Eagleburger. Eagleburger, who served on the W&M Board of Visitors from 1996- 2000 and again from 2002-2006, died Saturday in Charlottesville following a short illness.

"Secretary Eagleburger was one of America's great diplomats and a stalwart friend of William & Mary.  He brought an unforgettable combination of wisdom and style to his two terms on our Board of Visitors.  Larry's countless friends at the College will miss him greatly."