Message regarding Joseph Doyle
Ginger Ambler, vice president for student affairs, sent the following message to the campus community on July 5, 2010. - Ed.
Dear William and Mary Community, 
It is with deep sadness that I write to tell you of the death of one of our students, Joseph Doyle, a rising third-year student in the Law School.  At approximately 3 a.m. yesterday, July 4, 2010, Joe was killed when he was struck by a train in the Washington D.C. Metro.  It appears the accident occurred as he was in the process of switching from one train line to another.  William and Mary Police were notified of Joe's death by the D.C. Metro Transit Authority.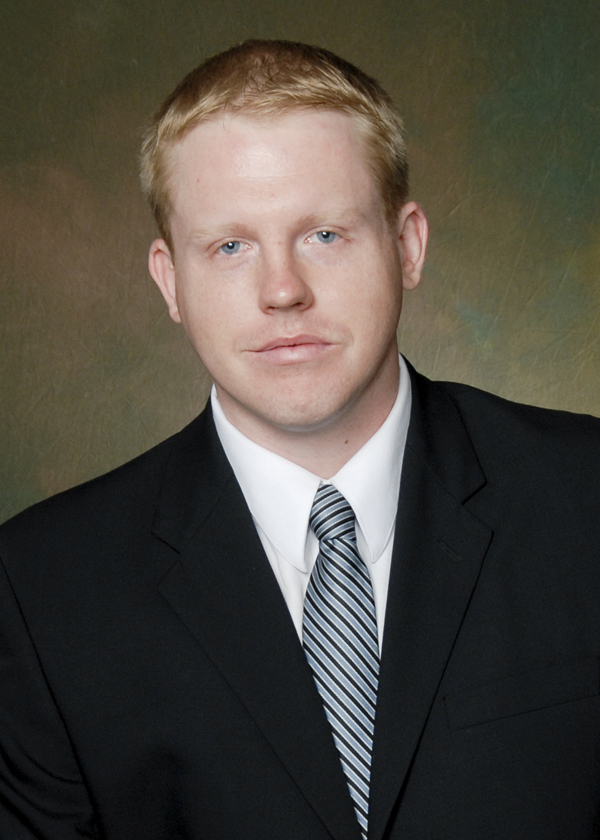 A native of Oklahoma, Joe Doyle graduated from the University of Virginia in 2004 as an English Language and Literature major.  A Dean's list member at UVA, he was very involved in the Jefferson Literary and Debating Society, as well as Model UN.  As a law student at William and Mary, Joe continued to excel academically and was a member of the William & Mary Bill of Rights Journal.  This summer he was working in Washington D.C. at the law firm of King & Spalding, and he had planned to be in Spain this fall on an exchange program.  
One of his faculty members describes him as always standing ready to help, with "a great calm confidence about him and a twinkle in his eye."  According to Davison Douglas, Dean of the Law School, "Joe was a superb law student with a very bright future.  He had a particular interest in election law -- he served as Vice President of the Law School's Election Law Society, worked for the Virginia State Board of Elections after his first year of law school, and had been a field organizer for Brad Carson's U.S. Senate campaign in Oklahoma in 2004.  He was beloved by his friends and colleagues at William and Mary.  The entire Law School community mourns his death." 
All of us in the William and Mary community join our Law School colleagues in grieving this tragic loss.  To Joe's family, his faculty, and his many friends, we extend our heartfelt sympathy.  
Ginger Ambler