Top Stories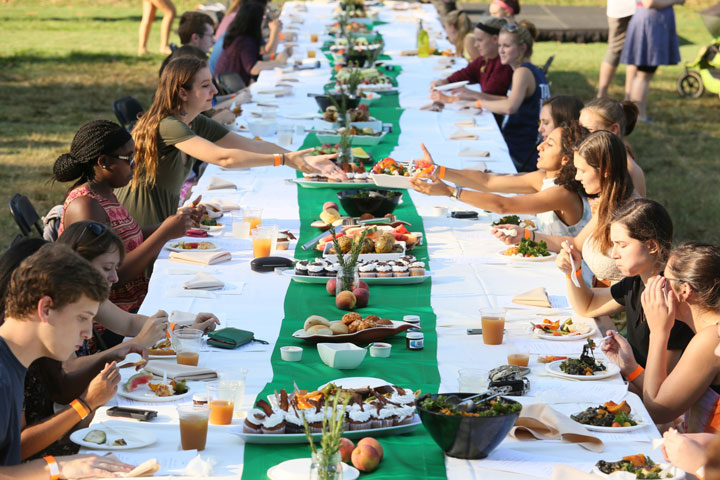 William & Mary President Katherine A. Rowe today announced the adoption of the university's first long-range, comprehensive Sustainability Plan.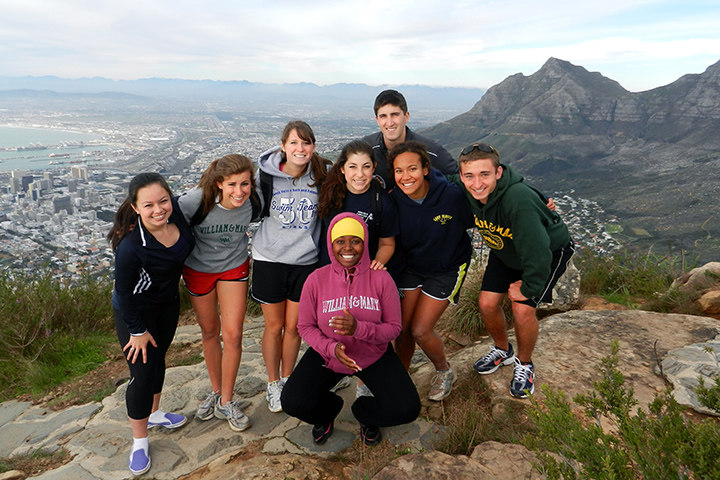 William & Mary earns the top spot for study abroad for the second consecutive year.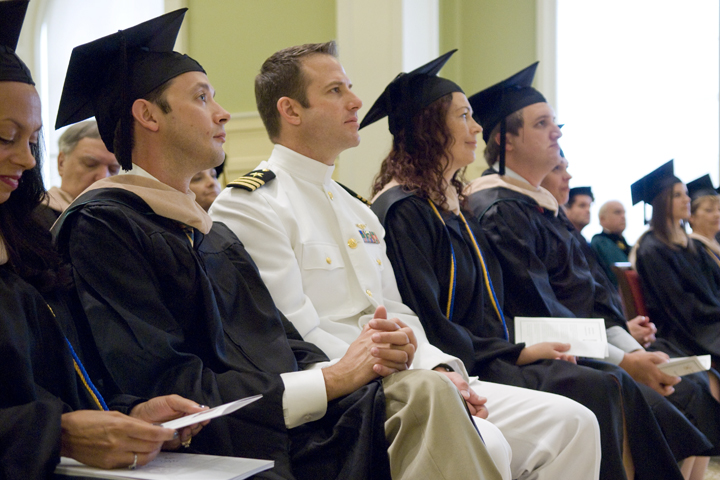 William & Mary's Raymond A. Mason School of Business announced a $1 million commitment from Dan Akerson and his late wife, Karin Akerson, to create a scholarship for students who are active duty or veterans of the U.S. Armed Forces enrolled in the business school.
Latest News