Top Stories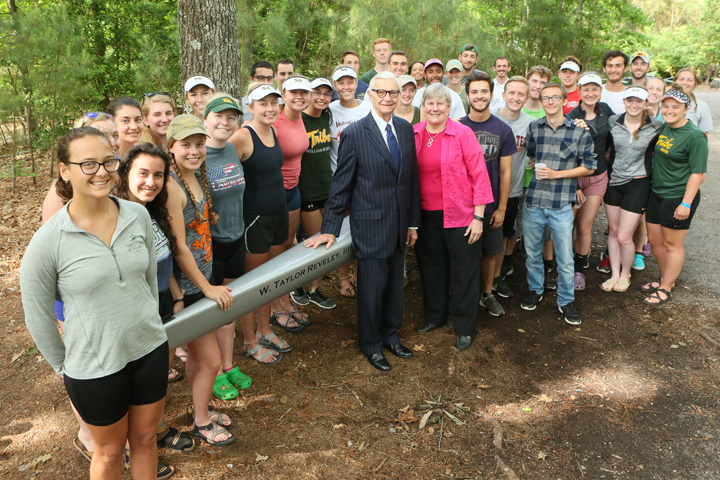 On Monday at Chickahominy Riverfront Park, the club names its newest shell in his honor.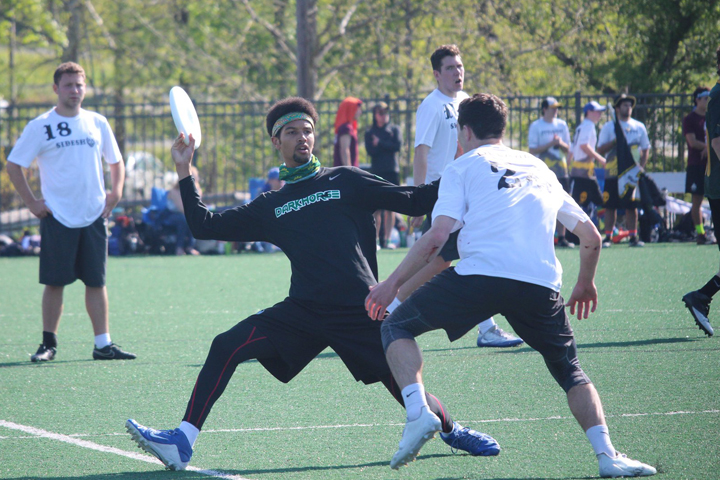 The team heads to Milwaukee, where it will compete with 19 other clubs for the national title over Memorial Day weekend.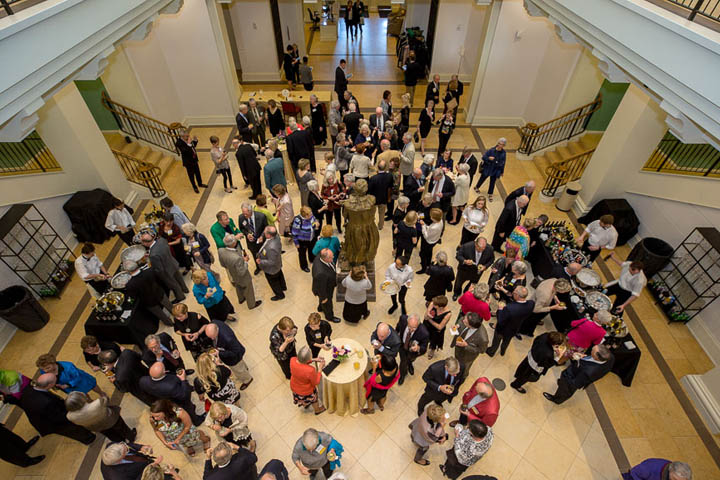 Fifty-six percent of the class gave back to W&M in honor of their 50th reunion.
Latest News