Top Stories
The latest Tack Faculty Lecture, on Oct. 9, was given by Anne K. Rasmussen, an enthnomusicologist and the William M. and Annie B. Bickers Professor of Middle Eastern Studies at William & Mary.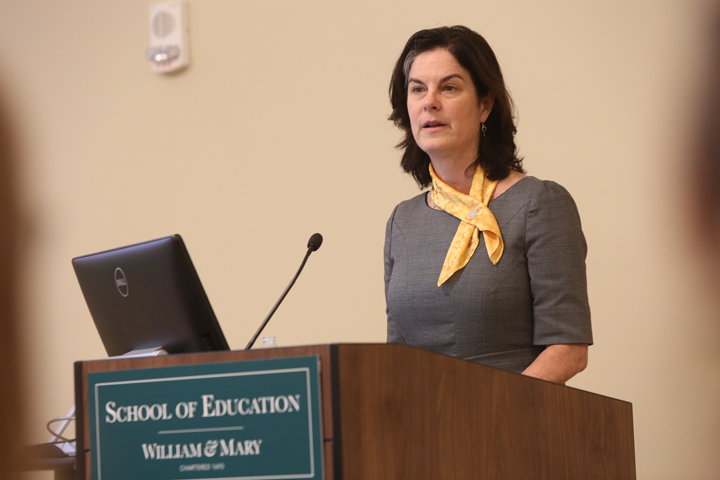 William & Mary President Katherine A. Rowe delivered a powerful and personal talk about the challenges and opportunities for women's leadership on Tuesday evening as the first invited speaker in the School of Education's 2018-2019 Diversity Lecture Series.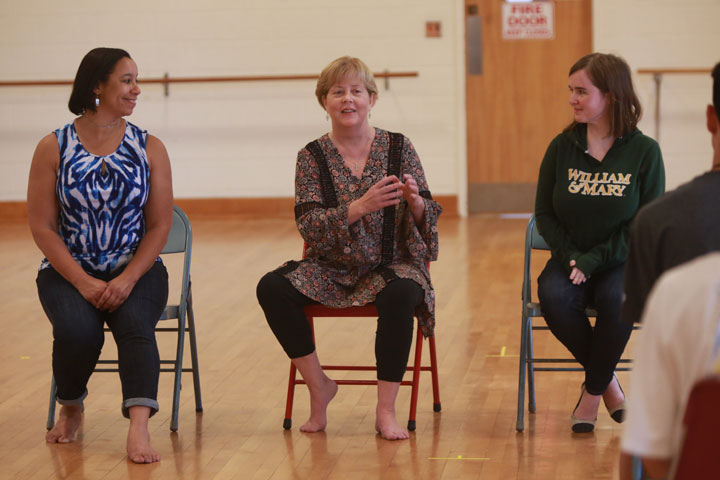 As part of William & Mary's ongoing partnership with sister university Beijing Normal, dance students and faculty from BNU participated in workshops and master classes with W&M students and faculty, and gave a performance last weekend.
Latest News