Top Stories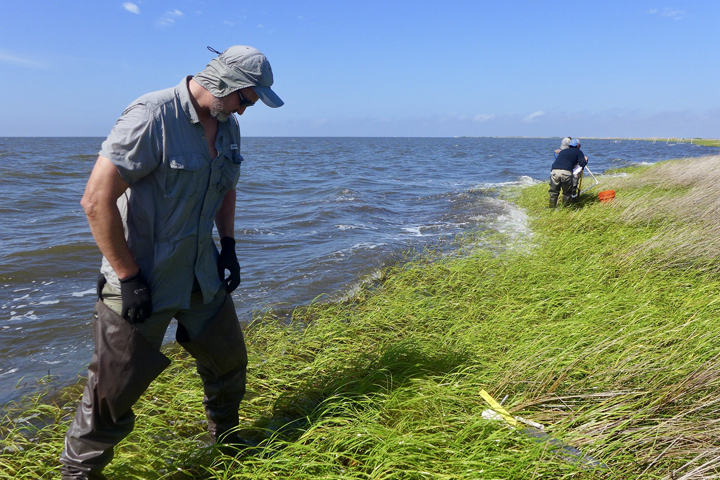 A long-term study suggests the oil from the Deepwater Horizon is still affecting the salt marshes of the Gulf Coast and reveals the key role that marsh grasses play in the overall recovery of these important coastal wetlands.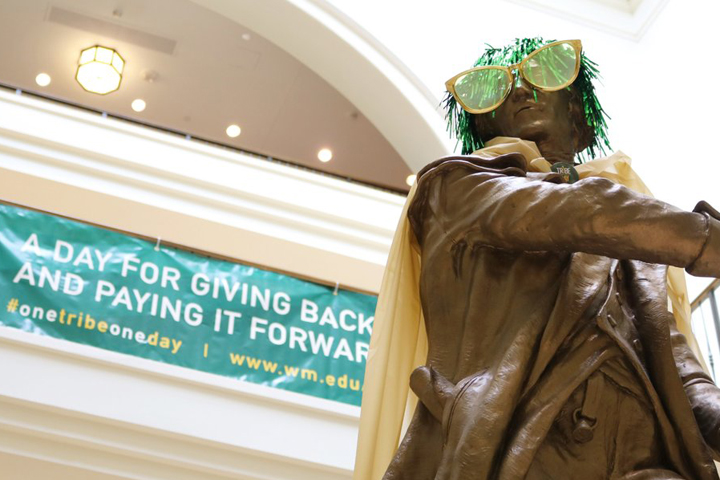 One Tribe One Day 2019 was bigger, better and bolder than ever before, with 13,144 donors giving on a single day.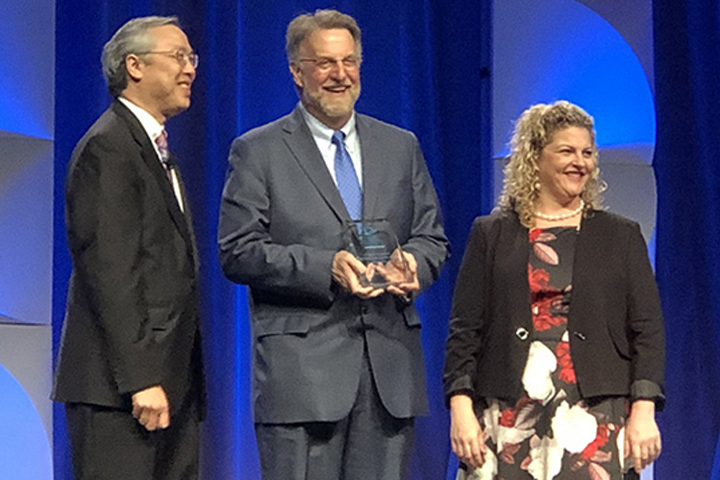 The dean of the School of Education at William & Mary, Spencer "Skip" Niles, received the inaugural Thomas Hohenshil National Publication Award at the American Counseling Association 2019 Conference & Expo on Saturday, March 30.
Latest News