Top Stories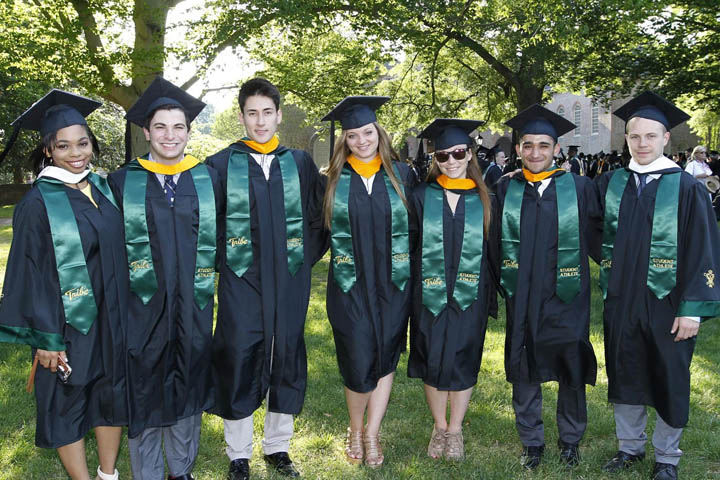 The William & Mary athletics department was honored once again on Wednesday, with the announcement of the NCAA's Public Recognition Awards.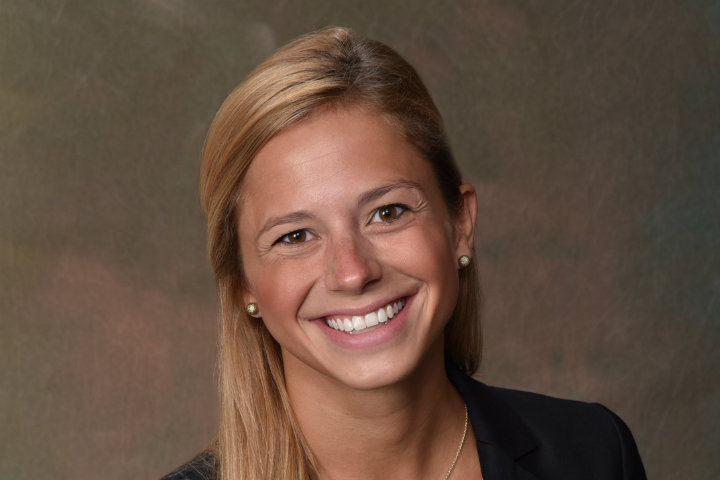 The Environmental Law Institute has chosen an article by Kristin McCarthy, a rising third-year student at William & Mary Law School, as the winner of its 2017-2018 Henry L. Diamond Constitutional Environmental Law Writing Competition.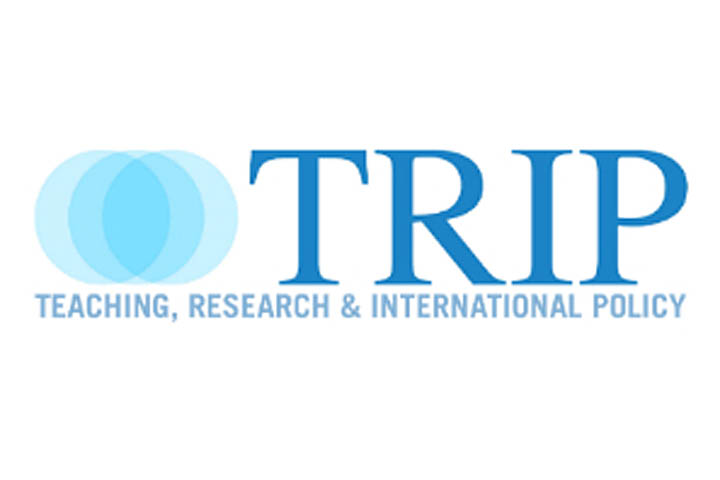 Under the grant, William & Mary faculty and students will create and disseminate a public opinion poll and a survey of foreign affairs journalists.
Latest News