Top Stories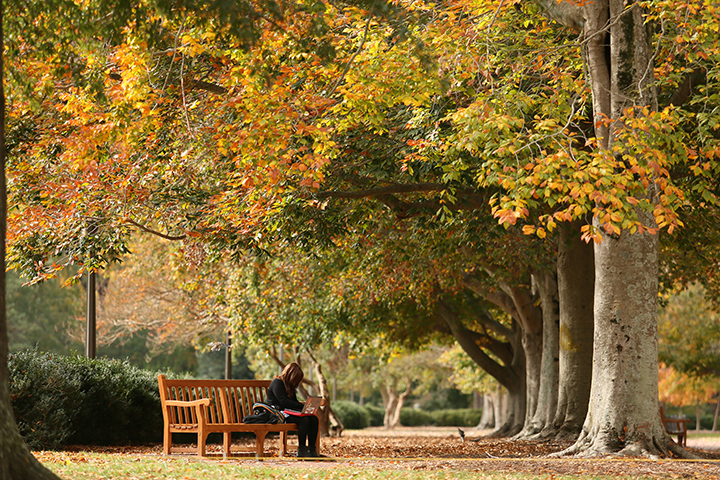 William & Mary recently released a series of updates about its plans for the fall semester. The updates contain new details about remote learning and work, physical distancing and safety measures, fall course offerings and planned use of space on campus.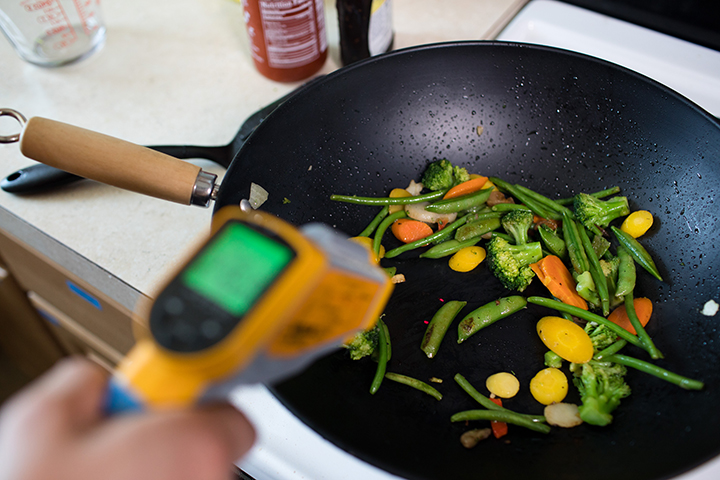 As COVID-19 and stay-at-home orders upended life as we know it, W&M chemist Rachel O'Brien turned her kitchen into a makeshift laboratory. She and her lab students literally cooked up experiments in their homes by measuring aerosols released during cooking.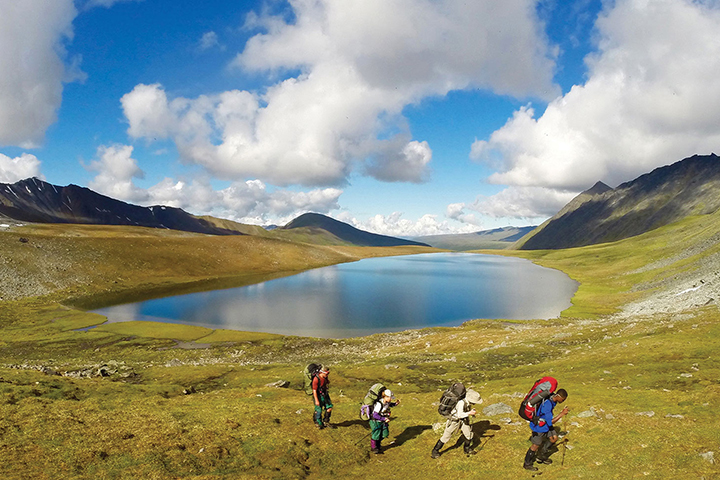 As the first woman to become president of the National Outdoor Leadership School, Terri Watson '85 brings nearly three decades of experience in corporate and nonprofit roles to an organization that enrolls more than 25,000 students annually in programs around the world.
Latest News