Top Stories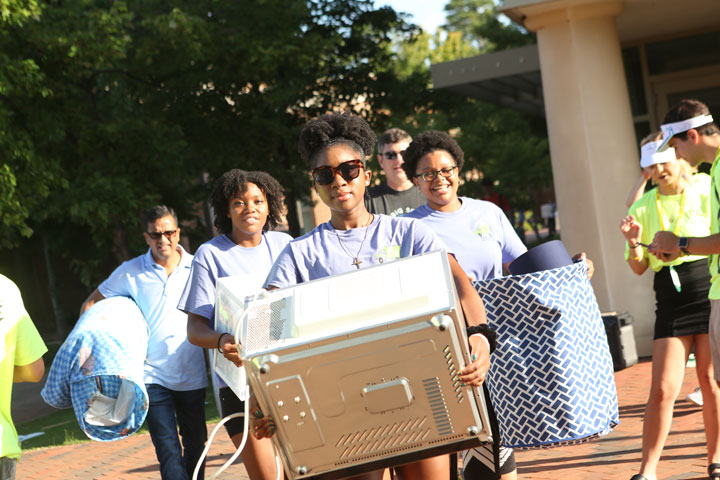 The W&M community embraced the members of the Class of 2023 as they and transfer students moved into dorms and reported for orientation in preparation for classes starting Aug. 28.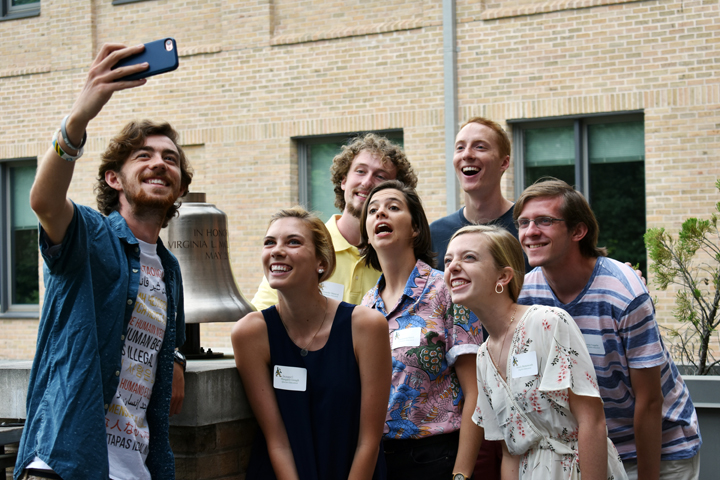 The new graduate students come to W&M from locations across the globe and with a wealth of experience.
The Class of 2023 will include approximately 1,540 students, selected from more than 14,600 applicants. Additionally, 180 new transfer students are expected to enroll this fall.
Latest News