Top Stories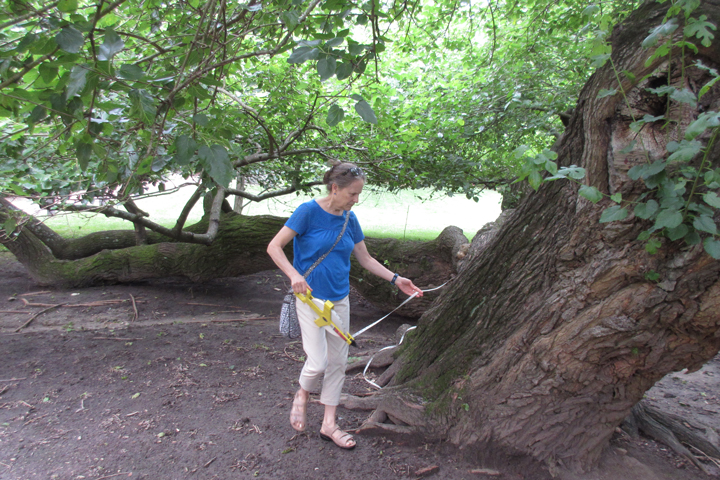 Martha Case is updating — and modernizing — the Campus Tour of Woody Species, a walking loop that takes in some of the most interesting trees of William & Mary.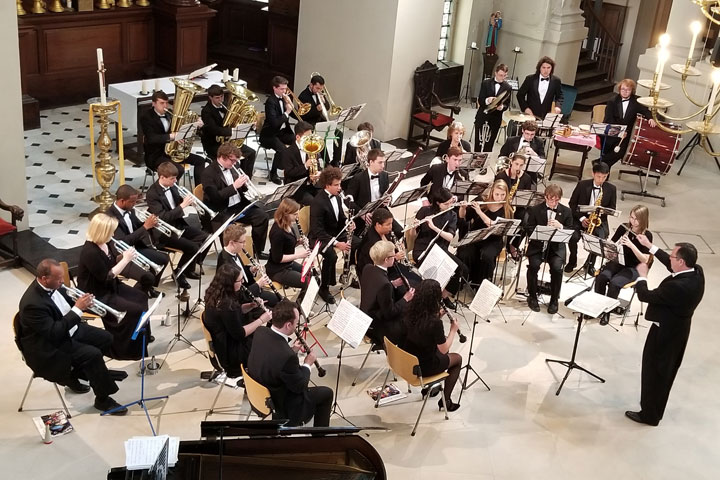 As part of a May trip emphasizing cultural exchange, William & Mary's Wind Ensemble toured sites and learned about educational opportunities while performing in England and Scotland.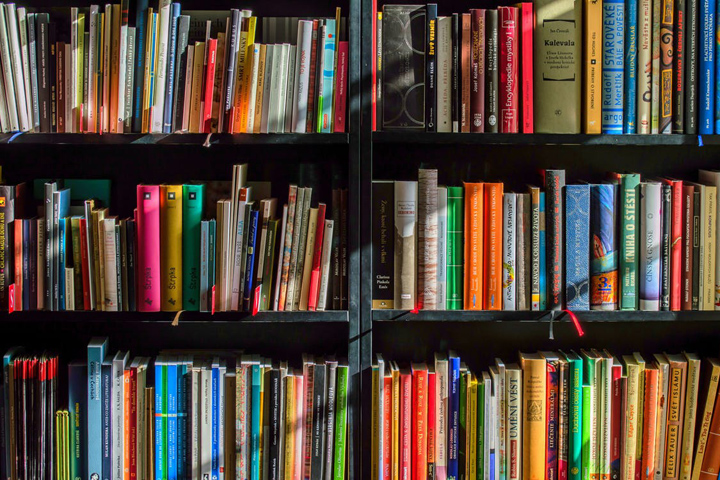 The following books by William & Mary faculty members were published in 2018.
Latest News