Top Stories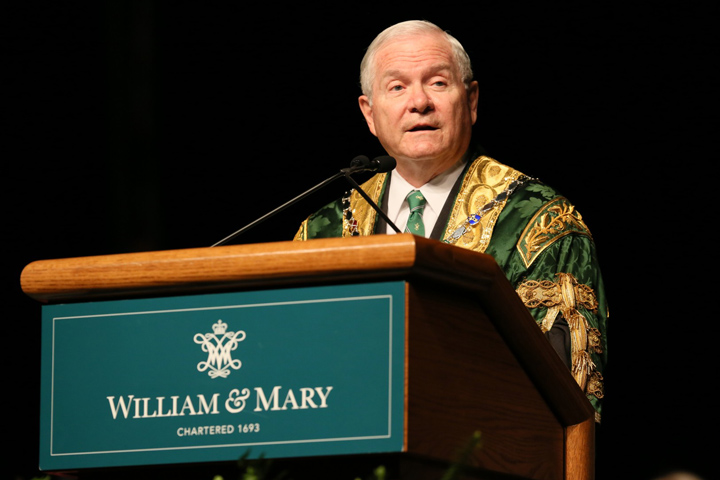 Robert M. Gates '65, L.H.D. '98 will be reappointed to a second seven-year term as William & Mary's Chancellor, President Katherine A. Rowe announced today.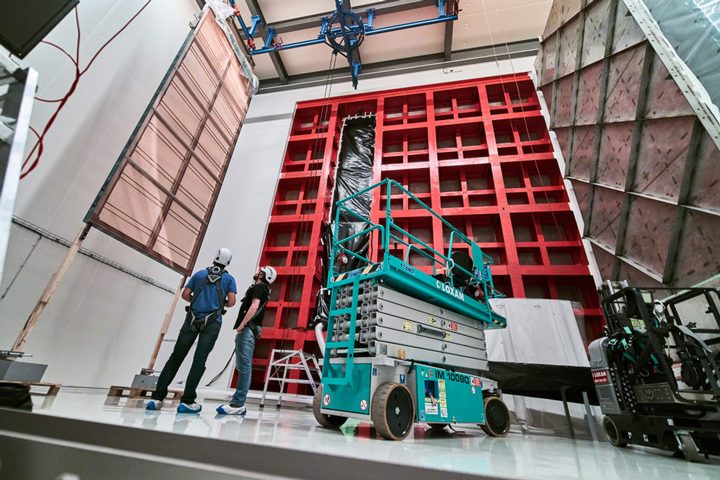 The largest liquid-argon neutrino detector in the world has just recorded its first particle tracks, signaling the start of a new chapter in the story of the international Deep Underground Neutrino Experiment (DUNE).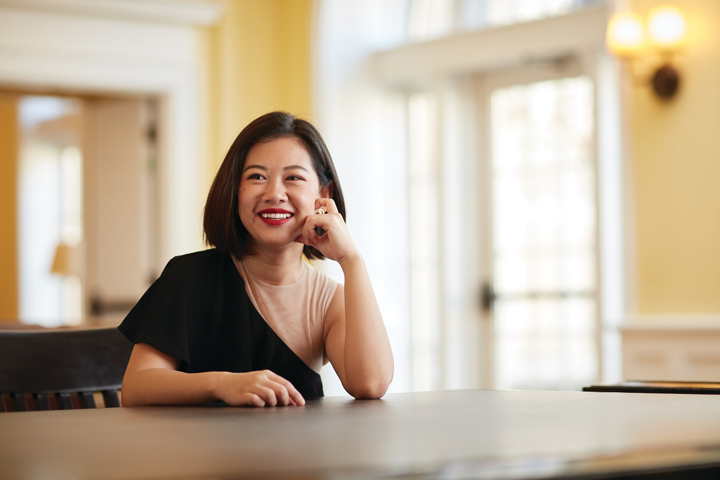 Pocket Sun '13 is changing venture capital. And she's only 27.
Latest News