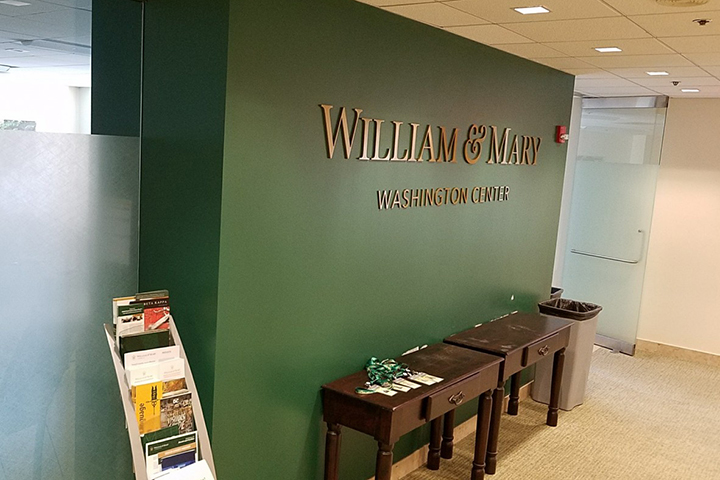 William & Mary's Washington Center students persevered to complete meaningful internships in a remote format.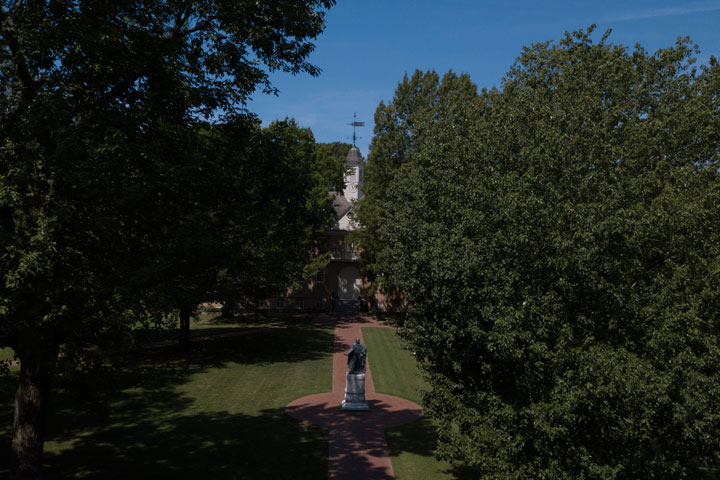 Summer 2020 looked and felt different because of COVID-19 restrictions, but William & Mary students doing research projects using Honors Fellowships thrived amidst change.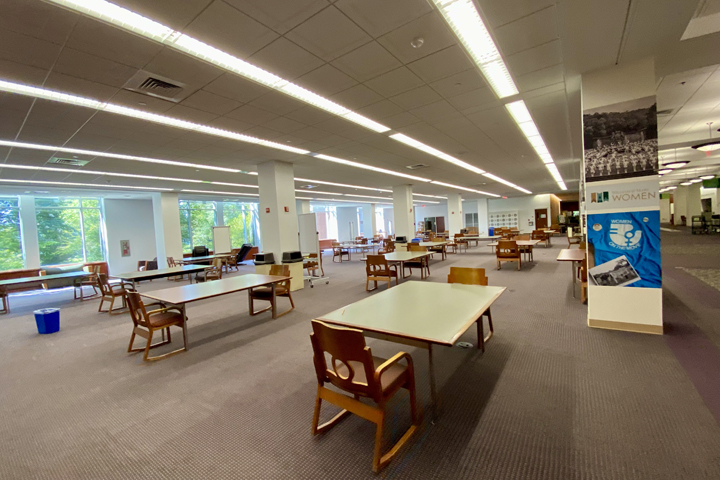 As the fall semester grows close, staff members at William & Mary Libraries feel prepared to safely reopen and operate through the uncharted waters of a pandemic.
Latest News