Top Stories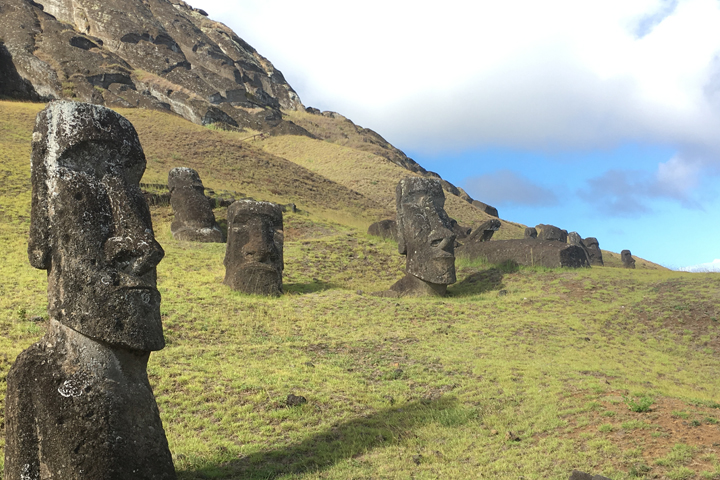 Nick Balascio hopes the key to understanding the rise and fall of the Rapa Nui people rests in sediment he recently collected from Easter Island's biggest lakes.
In news from the Justice Department yesterday, Attorney General Jeff Sessions appointed William & Mary Law School alumnus Zachary Terwilliger J.D. '07 as interim U.S. attorney for the Eastern District of Virginia.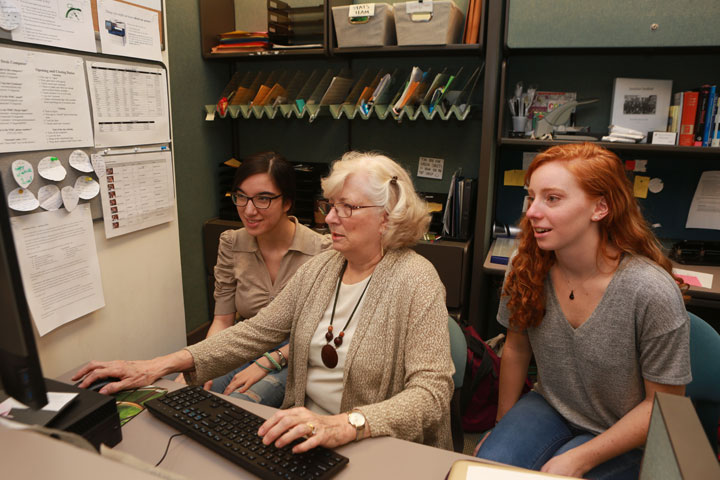 Sharon Zuber, senior lecturer of English and film and media studies and director of the Writing Resources Center at William & Mary, will receive the 2018 Shirley Aceto Award for exceptional commitment to excellence in service to the campus community.
Latest News