Top Stories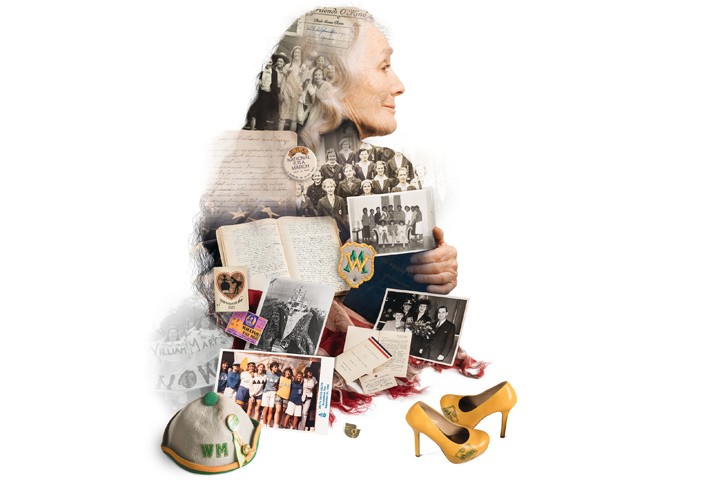 When women came to the university, Mary didn't just join William, she saved William.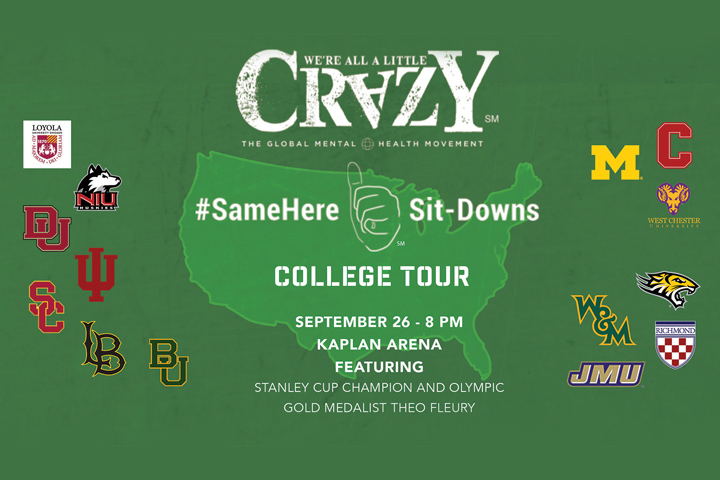 William & Mary will host the #SameHere Sit-Down College Campus Tour presented by mental health non-profit We're All A Little "Crazy" on Sept. 26 at Kaplan Arena.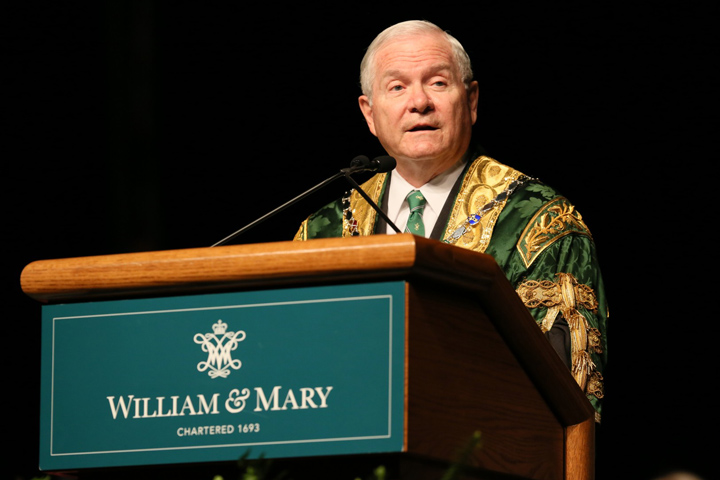 Robert M. Gates '65, L.H.D. '98 will be reappointed to a second seven-year term as William & Mary's Chancellor, President Katherine A. Rowe announced today.
Latest News